Thank you so much for popping by my blog.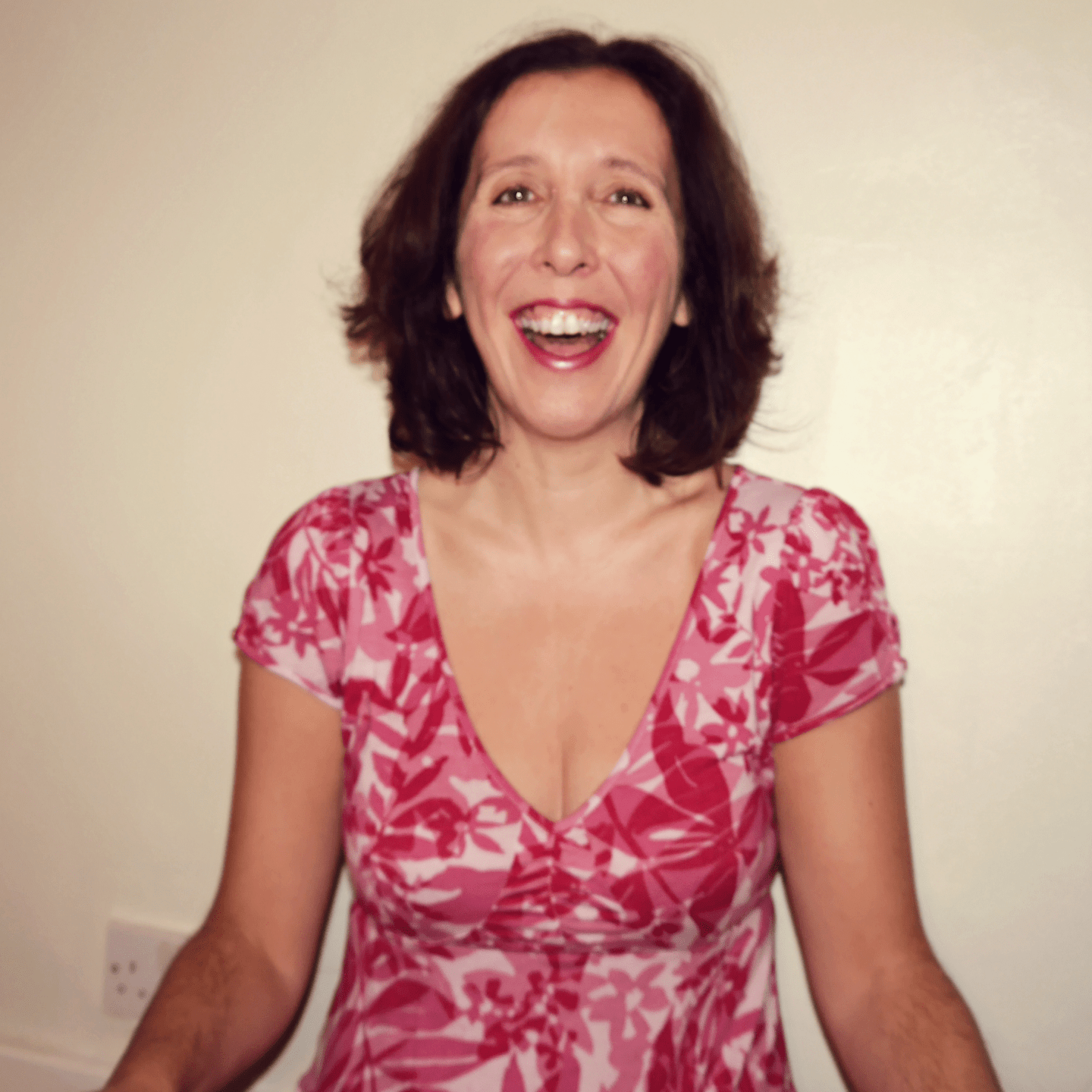 I started this website in 2007, so there are so many blog posts to read, and I know trawling through blogs can be overwhelming sometimes. So on this page I am going to take you through Kelly Martin Speaks so you don't get a headache from searching my site. So pour yourself a cuppa, put on some nice music and relax and enjoy this guided tour!
To make it even easier for you I have all the links opening in a new window so you don't lose your place or pull that 'GRRR' face I sometimes pull when websites make me get lost.
1. My Favourite Posts:
Here you will find my personal favourite blog posts, ones I really enjoyed writing and also where I learned a lot in the process.
Self-Acceptance & Success
An Alternative View Of 'The Law Of Attraction'
Recommended Reading
Interviews
SUGAR DETOX
ROSACEA
2. Most Popular Posts:
The below posts are probably the most popular in terms of visits since 2007. I often find it interesting what people find popular and what is generally gaining the most social interest.
This Is What Happened When I Took CBD Oil for Anxiety
Top 10 Self-Acceptance Books For Living A Compassionate Life
Review: At Last A Life – Anxiety and Panic Free by Paul David
Why Don't I Fit In? A Powerful Poem On Letting Go
Recipe – Easy Rice Cake, Honey & Peanut Butter Treat (No Added Sugar)
Charlotte Underwood – Why I Am Passionate About Mental Health
Ho'oponopono – When The Whole World Is Inside You – A Beginners Experience
3. Browse the Archives:
See a list of posts by Category
5. See more of my writing at:
Learn more about my FIRST book 'When Everyone Shines But You' :

6. About Me – the Short Version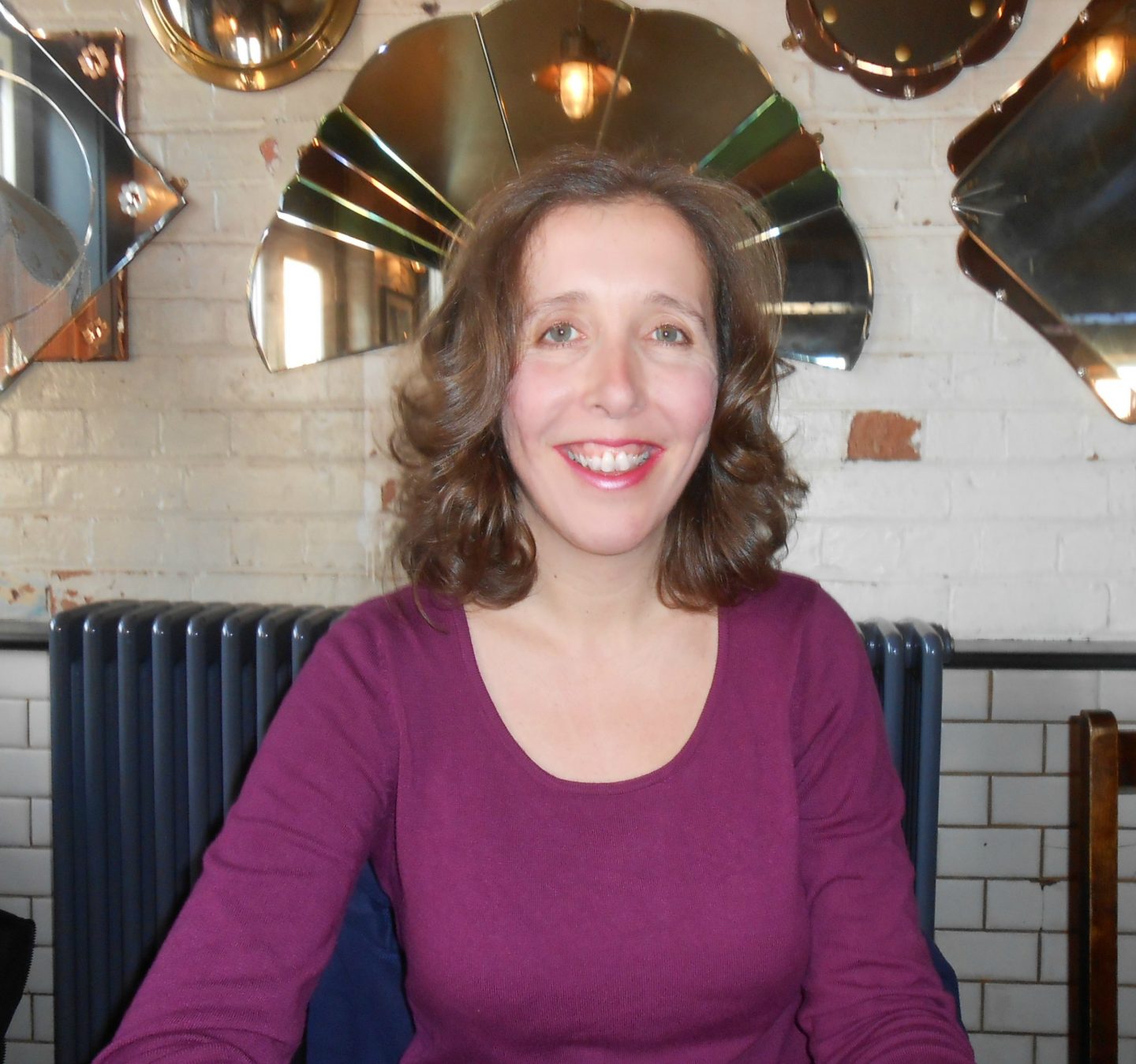 I am a writer and author who avoided accepting my path for a long time. I've been blogging since 2007 and in the beginning, Kelly Martin Speaks was a place to voice my own life journey from shyness to confidence. Even though the site was public I hid it and did not share it with the world. I did not advertise or market myself because I thought on some level I did not feel I had anything to offer, but over the years all that has changed. I have now made it my personal mission to share what I am guided to share, I listen to my intuition and write from the heart. I feel it is so important to encourage people to embrace their flaws and to find the treasures in the pain and suffering that many people experience.
Here is where I provide insights into life that people may have not considered before, ways to find a sense of self-acceptance and self-compassion so the human heart can open in a greater sense of tenderness. I also invite guest bloggers who understand that the present moment is where it's at and who also want to support people in relating to themselves in a whole new way.
My goal is to help people embrace 'what is' and to awaken to who they really are beyond all the stories we tend to carry in life.
I took my own leap of faith in 2010 where I left my role as a buyer at a small retail store and chose to leave my place in customer service for good. I guess in many ways I transferred that service to here, but in a more fluid and heart-centered way. I left my job in a clichéd way – to find myself, and I did.
I discovered writing and communication was my path and this is my journey.
Just for fun: I love cats, coffee, sitting in cafes gazing out of windows. I talk to insects and go for long walks in the wilderness (or rather the rural landscape outside of Gloucester in the UK). I love to travel when I am able. My road has not been easy, but I would not change a thing.
7. About Me – the Longer Version
8. About this Blog:
This blog is a mindful view of reality. A way to look at the world with new eyes and develop a sense of self-compassion. A place where I encourage the reader to delve within for answers, question their assumptions about themselves and to value who they are. A compilation of thought provoking articles, reviews of self-awareness books and other products I feel are of value and good ethics.
9. Ways to stay up-to-date:
10. Get in touch with me:
Send me an email via my 
Contact Form
. I look forward to hearing from you!
11. A short video to say welcome:
12. Did you make it this far? If so, I'm impressed…and very grateful!
Thank you so much for spending your valuable time and attention with me.