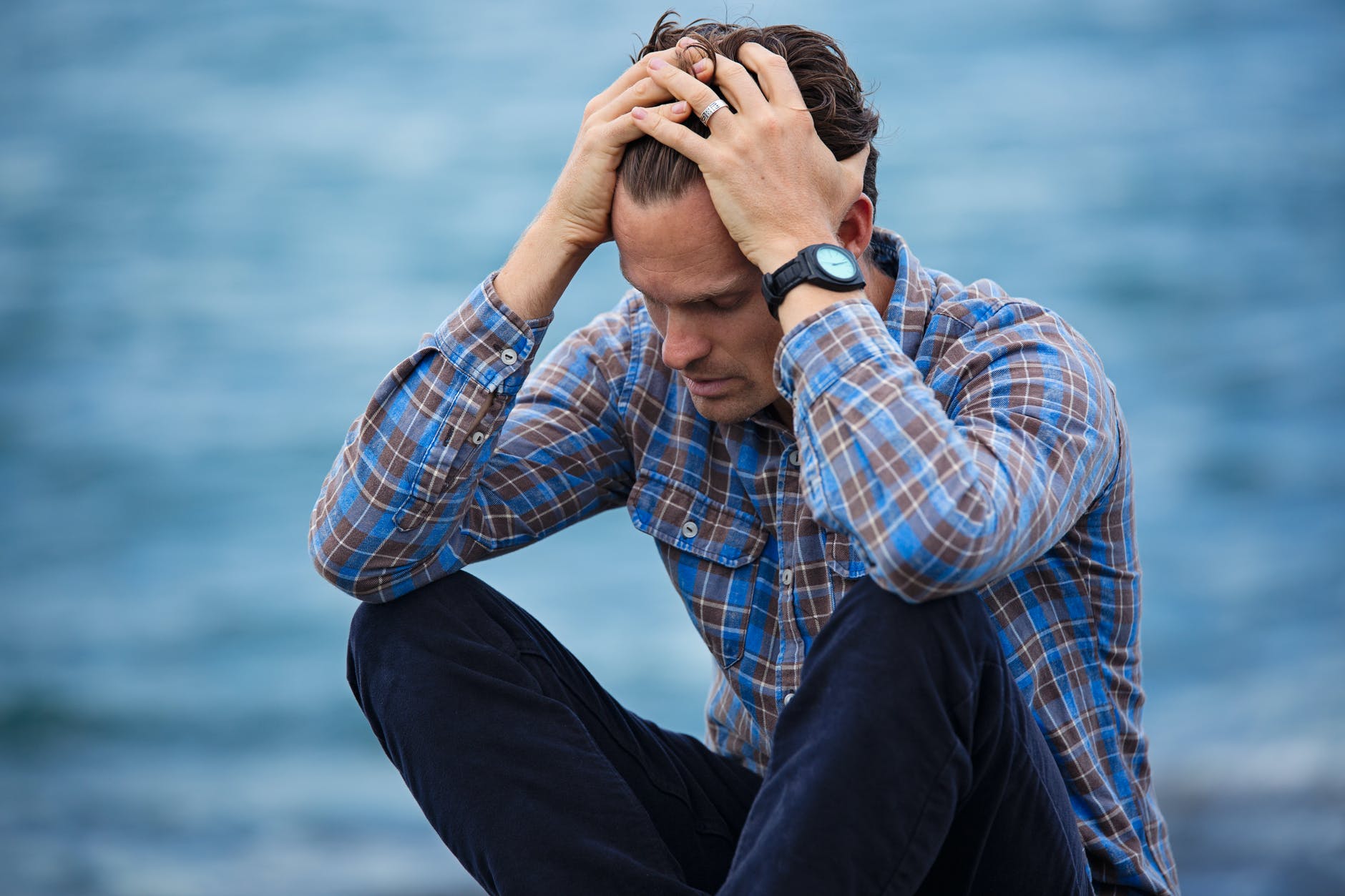 Listen above or tune in on Apple Podcasts or Podbean
EPISODE 113 – PODCAST TRANSCRIPT
Hi there, welcome back to Kelly Martin Speaks. I'm your host Kelly Martin and this is episode 113.
Today I was surprised to find that the topic would be on success and freedom. I woke up this morning in tears; I felt so sad, so emotional and found that my own pain story was supercharged. As many of you know I have been working on changing the old story which I have been conditioned into for a long time. Some days it's easier than others, other days, like today, it is particularly hard. This journey from pain and depression is just that, a journey and those of you who have experienced depression will know that it's not as simple as a click of your fingers, positive thinking and do a bit of mindfulness meditation now and again for it to change fully.
This morning I felt as if one of the Dementors from the Harry Potter series of books and movies descended into my mind and heart. I sat at the breakfast table crying over my morning smoothie as the pain story just screamed more and more loudly, 'Nothing's working, nothing will ever work for you Kelly' and so here I am recording this podcast because I need to process this and to understand it more.
I was wondering what to do the podcast on, so I shuffled some cards I have, quite psychological, but spiritual cards. There are different types of cards in this pack, gift cards, healing cards, victim cards, unconscious cards and I genuinely expected to get the victim or unconscious cards, instead what dropped out were two gift cards and the topics were Success and Freedom. They both said something big was changing in my life, that success is coming to me and freedom too.
And while I try to redefine my interpretation of success, the pain story tells me I am a failure because of next to zero income coming in. The pain story defines success in terms of money. For others you may have a definition of success being that you are married, have children or a successful career. Mine is sort of a combination between money and doing something I enjoy.
This past week I have been drowning a lot in this story. My friend, over a glass of wine, shared something with me which made a lot of sense. He said that I was resisting the blocks or limits from the pain story. I was trying to fix the blocks, fix the limits still. I was screaming at the pain story telling it to 'Go away' forgetting that the pain story is the unconscious, the inner child that has, for whatever reason, comforting safety measures held within it. I've addressed secondary benefits many times in my life, how to not have the financial ability to support myself means I feel loved by those who prefer me to remain a failure. I understand that some people in my life are envious of me and prefer me to never be a success in the material sense. So I have the experience of two fights going inside of me. The desire to move forward and let go of the story and the desire to remain the same to protect my identity as a failure and my security as someone who is loved by those who can't handle me another way.
I can see this and what is happening and I also am aware that fighting or trying to force this perceived block by action, willing myself to do things, working extra hard to get the word out about things I am doing and want to work out, has created a storm inside that rebels against any change.
So I have been both holding myself back to stay in the irrational love of those who don't know how to love me as a success, and the identity I have built around being a failure added to me trying to fight against all these inner wars going on.
It's not helpful or useful or healing.
We Will Get Through This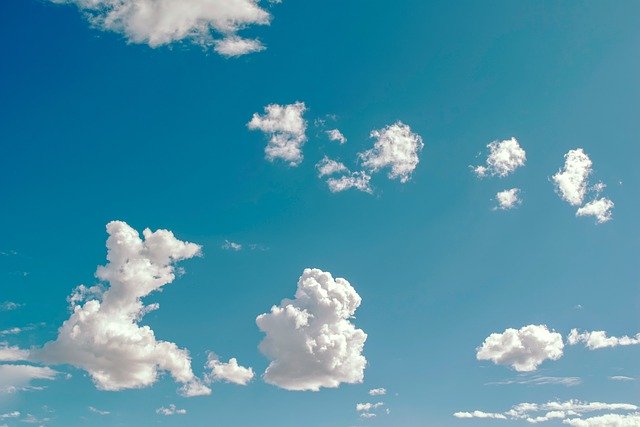 I am sharing this all with you today, because I feel that others must be experiencing similar and would love to feel differently, to feel relief. There must be those out there who have released, changed, tried positive thinking, all the tools in the toolbox and yet still feel the progress is slow going.
I want you to know that you are not alone and that we will get through this, it may suck, it may feel shit, but we will get through this.
I understand where you're coming from and I imagine that much like me you are sick of feeling as if success or your perception of success is like a carrot always dangling on the end of a stick that you never get to reach.
And this is because success is not out there; it's not in the future and this is the hardest thing for us failure addicts to grasp hold of or to understand.
We may intellectually get it, we may know that we are successful regardless of those things we feel are lacking, yet we struggle to feel this internally, deeply, and emotionally. It's all on the surface level, it's all primarily intellectual.
So what can we do?
I can't give you any magic wands right now, because I am knee deep in this feeling.
All I can say is cry if it comes up.
Feel that bloody hard pain that comes from feeling powerless and hopeless to change. Know that yes, as shitty as it is it will pass; it may pass like a house brick but it will pass.
Today, I will cry.
Today, I will allow myself to surrender to feeling like a failure and feeling both addicted to it, afraid of success, wanting success, desiring love and support from an identity that no longer suits me, but I will keep going and trust that even if it feels like a lifetime journey, I will keep going.
As my card said this morning on success.
"Any blocks which are presenting themselves to you are doing so because either there is something for you to learn (in order to increase your success), or there is a certain fear of letting go of control, which stops your natural success. When you ski, you don't control the mountain. You go with the flow. In the same way you allow success; it is neither giving up, nor trying to make it all happen your way." ~ Chuck Spezzano
I wish you all so much love, and hope you find a way through this too and before I head off, I just wanted you to know I will be reducing my podcast content down to monthly for the rest of the year. If you enjoy weekly content get in touch, otherwise this will continue into 2021. I will however still be writing my blog weekly.
And on my blog Kelly Martin Speaks, I am currently running a competition to win 6 prizes of inspirational art prints from my new Etsy shop. The post is pinned to the top of the blog if you would like to enter, it is open worldwide and the contest closes on 27th September.
Thank you everyone.
If you enjoy my free content on this podcast and blog, I appreciate any donations via Paypal below:
or a buy me a coffee via Kofi on my podcasting page on kellymartinspeaks.co.uk
Until next month…bye for now
Latest Posts