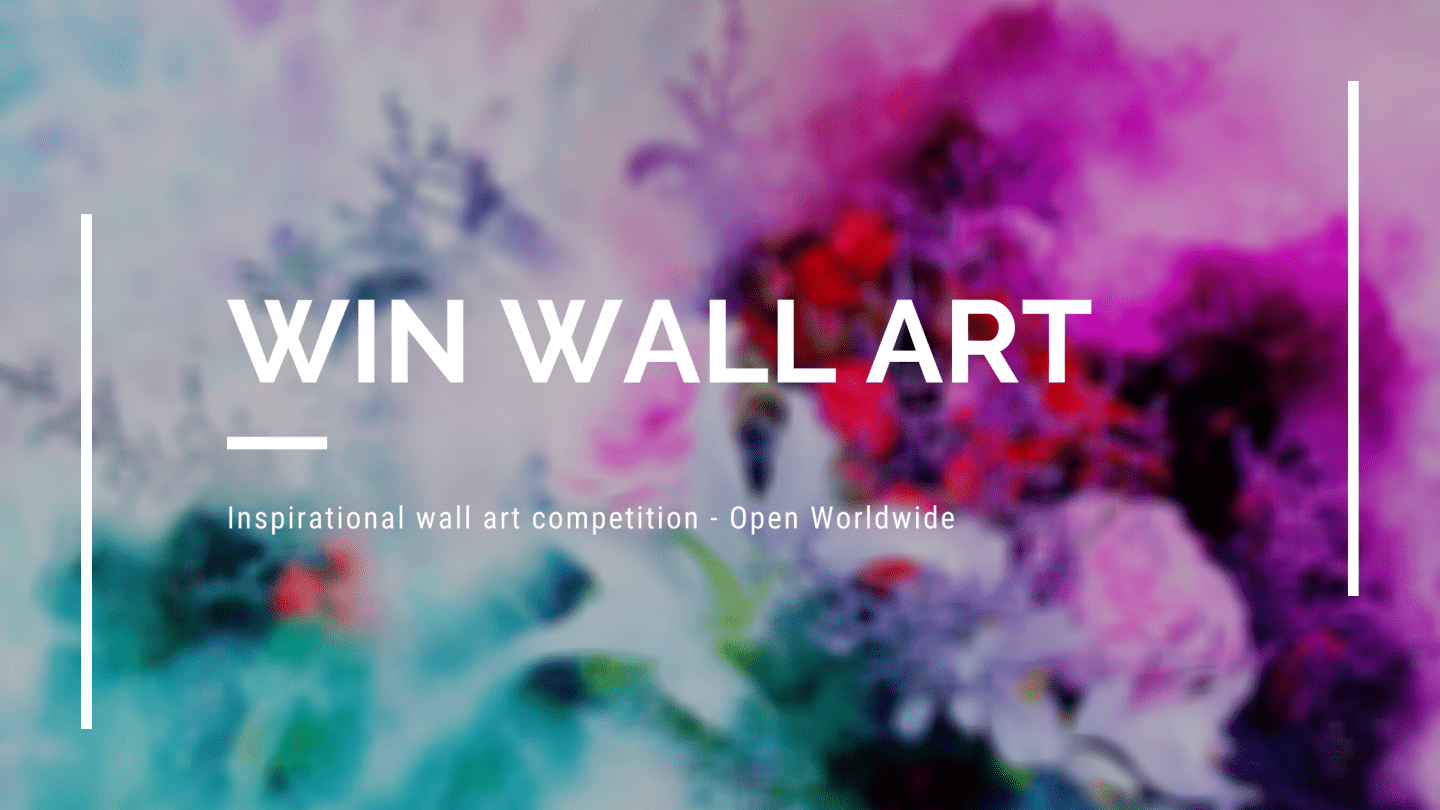 A little over a month ago I opened my first Etsy shop selling inspirational, funny and weird wall art. I've been creating graphic art in this way for years but recently realised it would be good to make it available for people who were looking for home décor ideas and at the same time want to be inspired. Wall art can uplift us and help us when life is tough.
As someone who has experienced depression and other mental health issues, I know how much I personally need encouragement daily and Kelly's Playground Art is my way of adding a little light to the world.
This week's prize is an example of one of the many inspirational prints in my Etsy shop. I also sell a range of empowering and supportive prints for children.
I remember as a child having pretty low self-esteem, I never felt good enough and had a very low opinion of myself. I know that the pressure nowadays is even more for the younger generation and to encourage children at the most challenging time (often during school years) can make a big difference.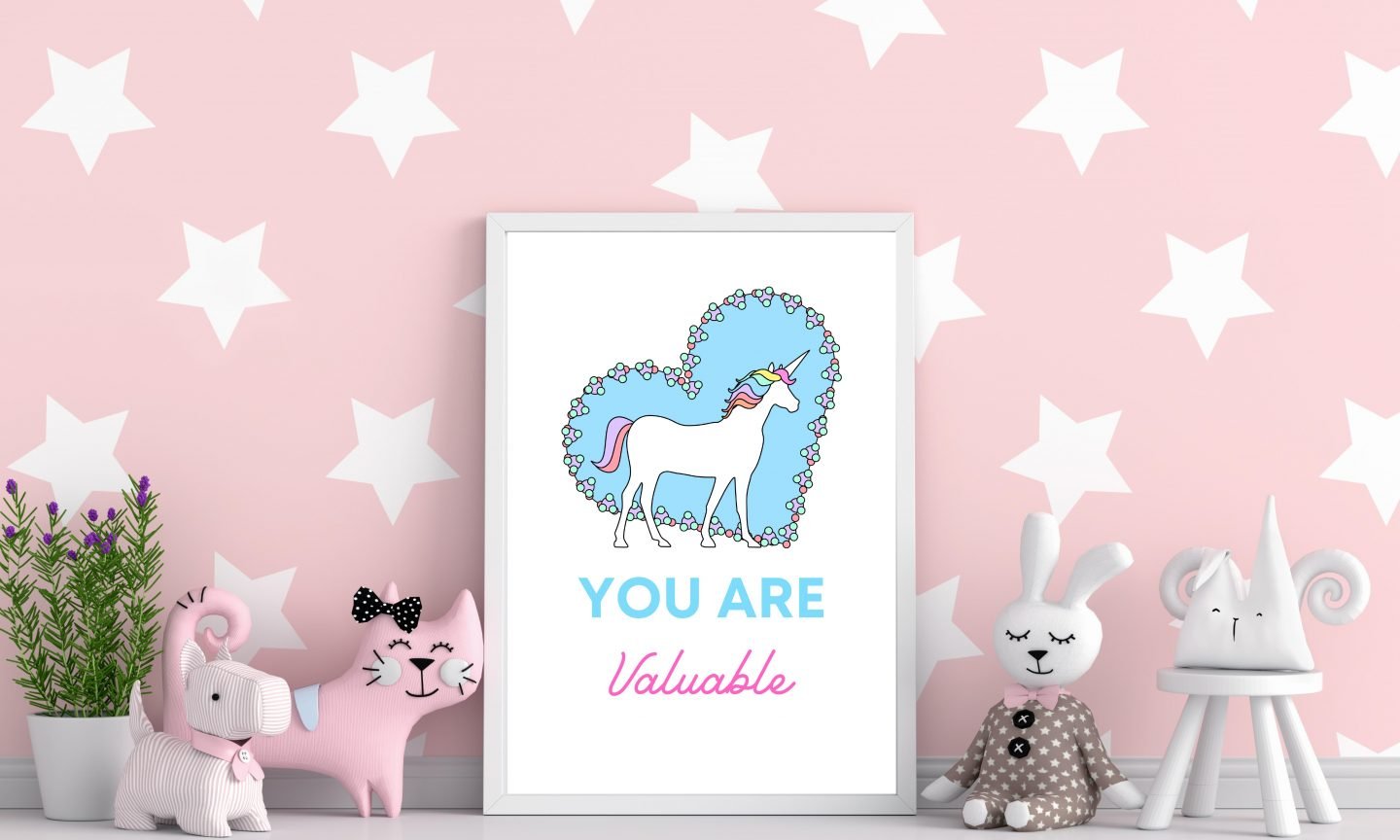 Perhaps you have a son or daughter who feels like an outsider or has been bullied or you simply want your child to remember their value and worth.
Let them know that they matter and that they are loved.
If you want to encourage your children in this way pop by the Motivational Kids Quotes Prints in my Etsy store.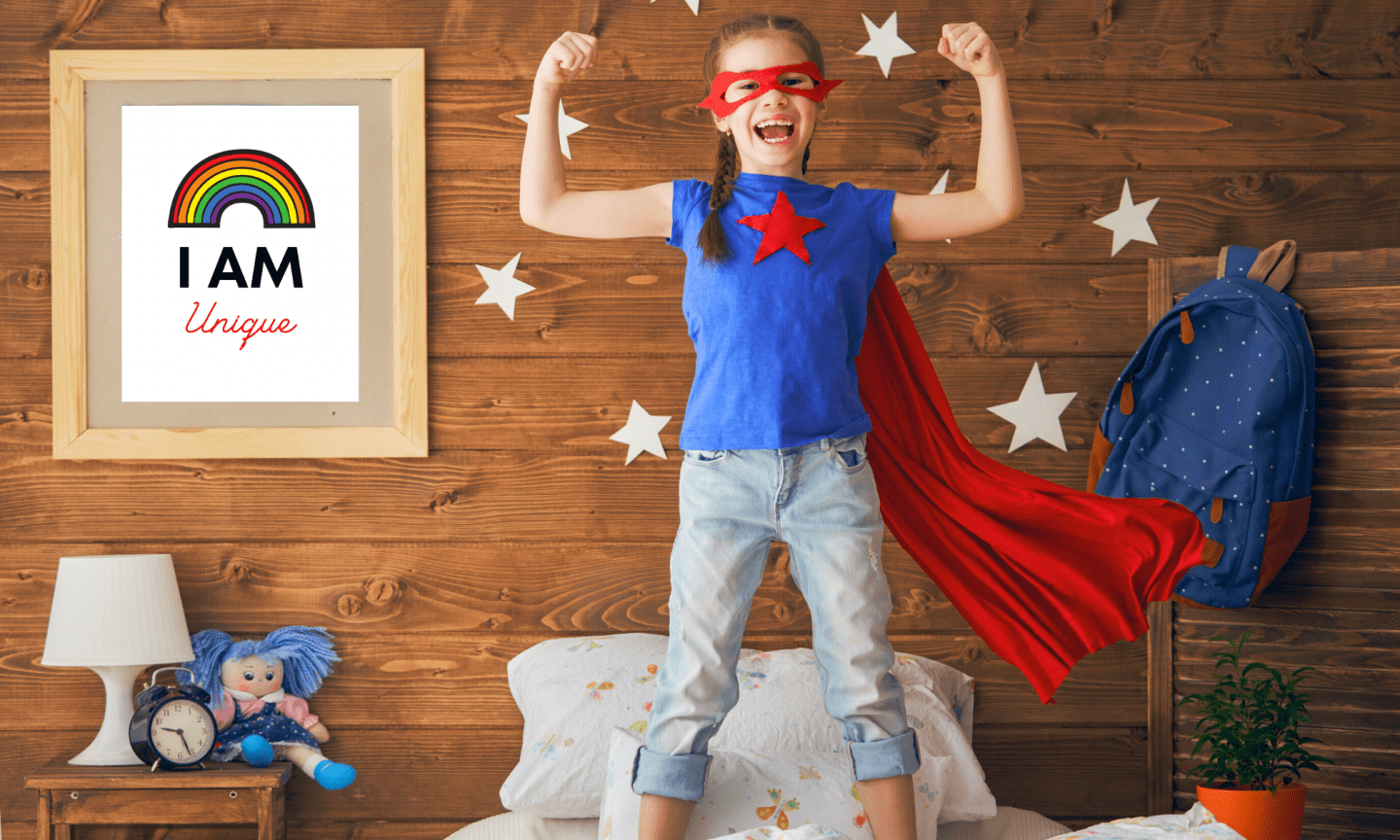 Along with children's prints I also sell a range of empowering and more feminist prints and funny menopausal prints to give as gifts to your friends or even your partner. I think we all need a good laugh through our daily challenges and over time I will be adding more humorous art to the shop.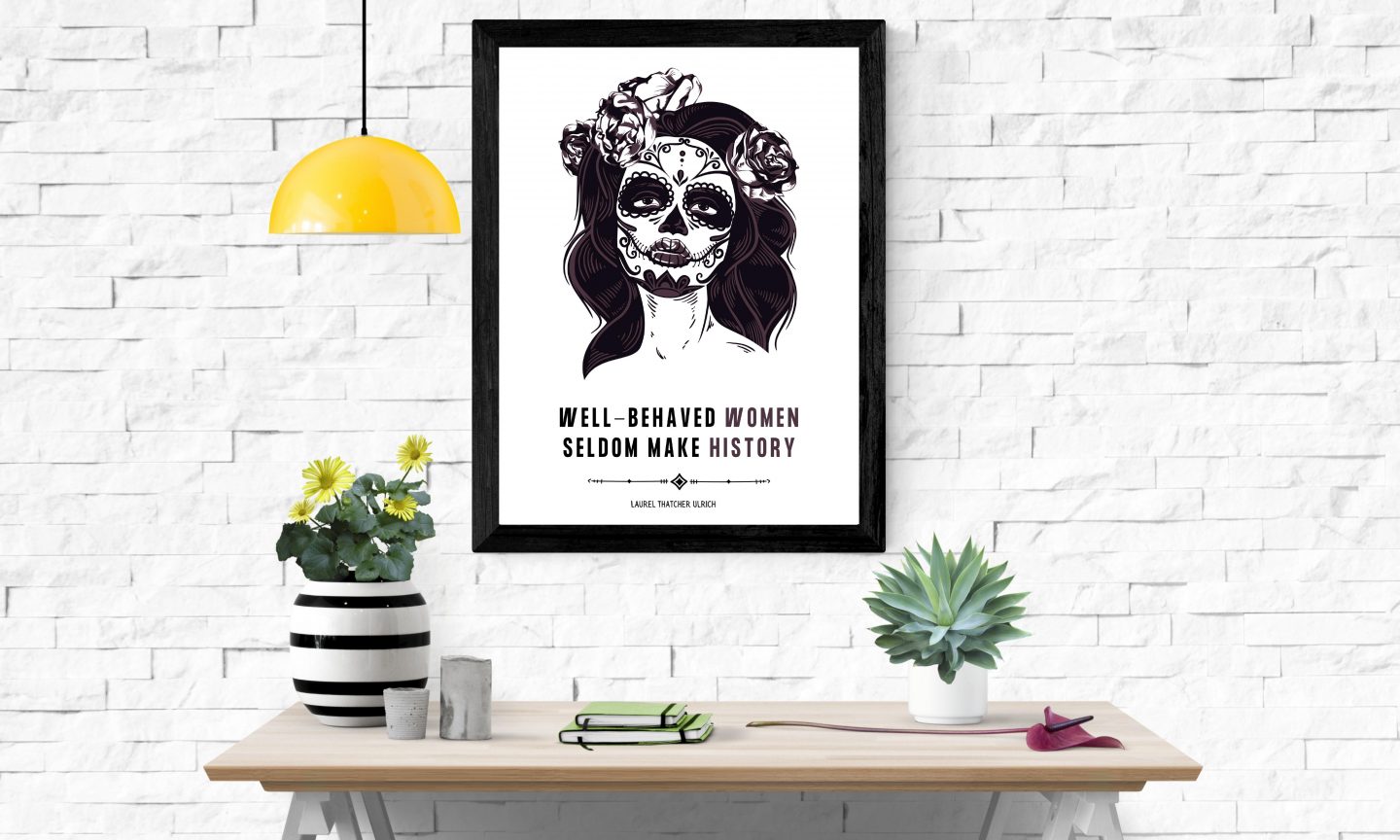 Many of us past a certain age need reminding not to take this change of life so seriously. I am 44 and seem to have entered peri-menopause early so I understand the challenges involved, but I also have to find ways to laugh at the experience also. Brain fog can be a common thing during menopausal years and I prefer to think the fairies took my brain instead of anything serious.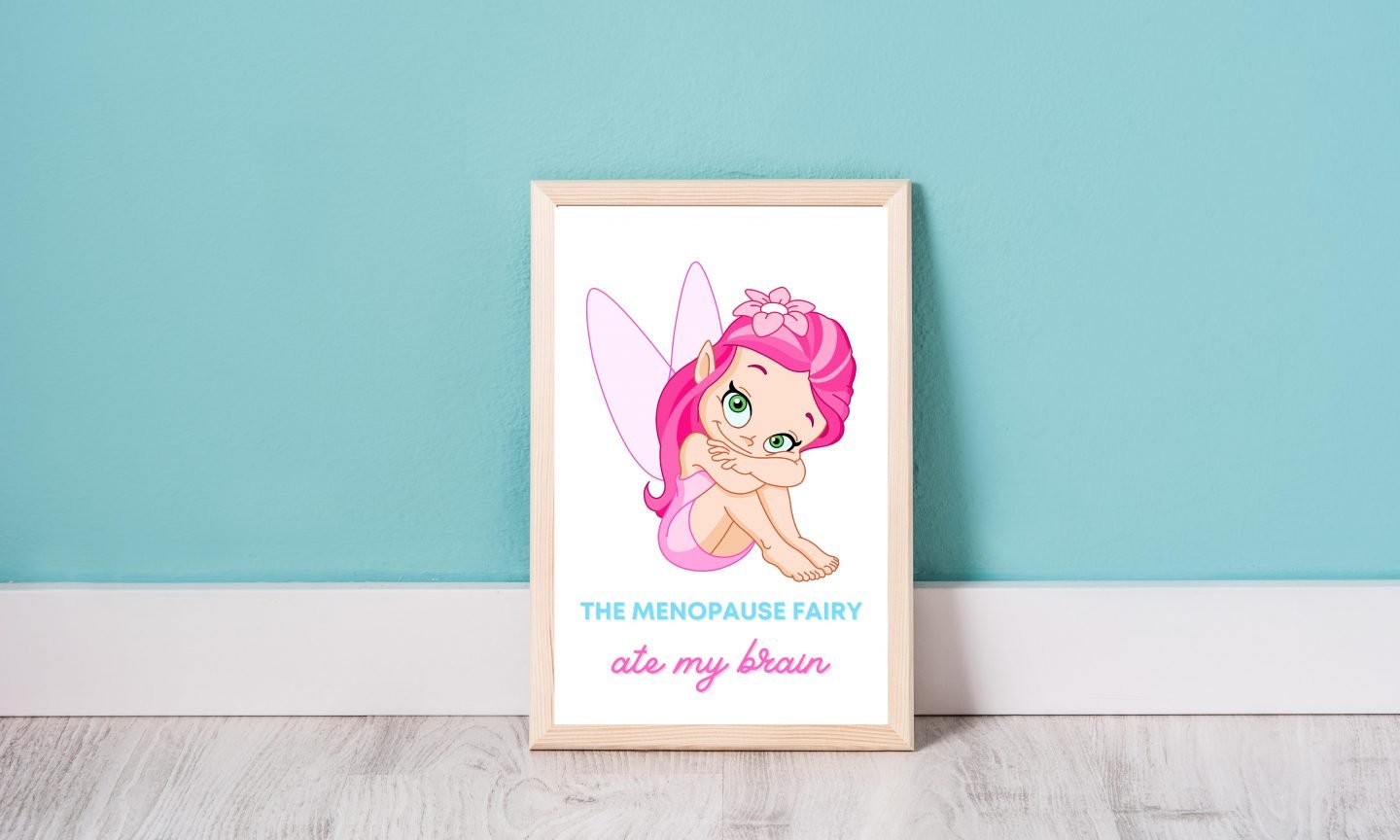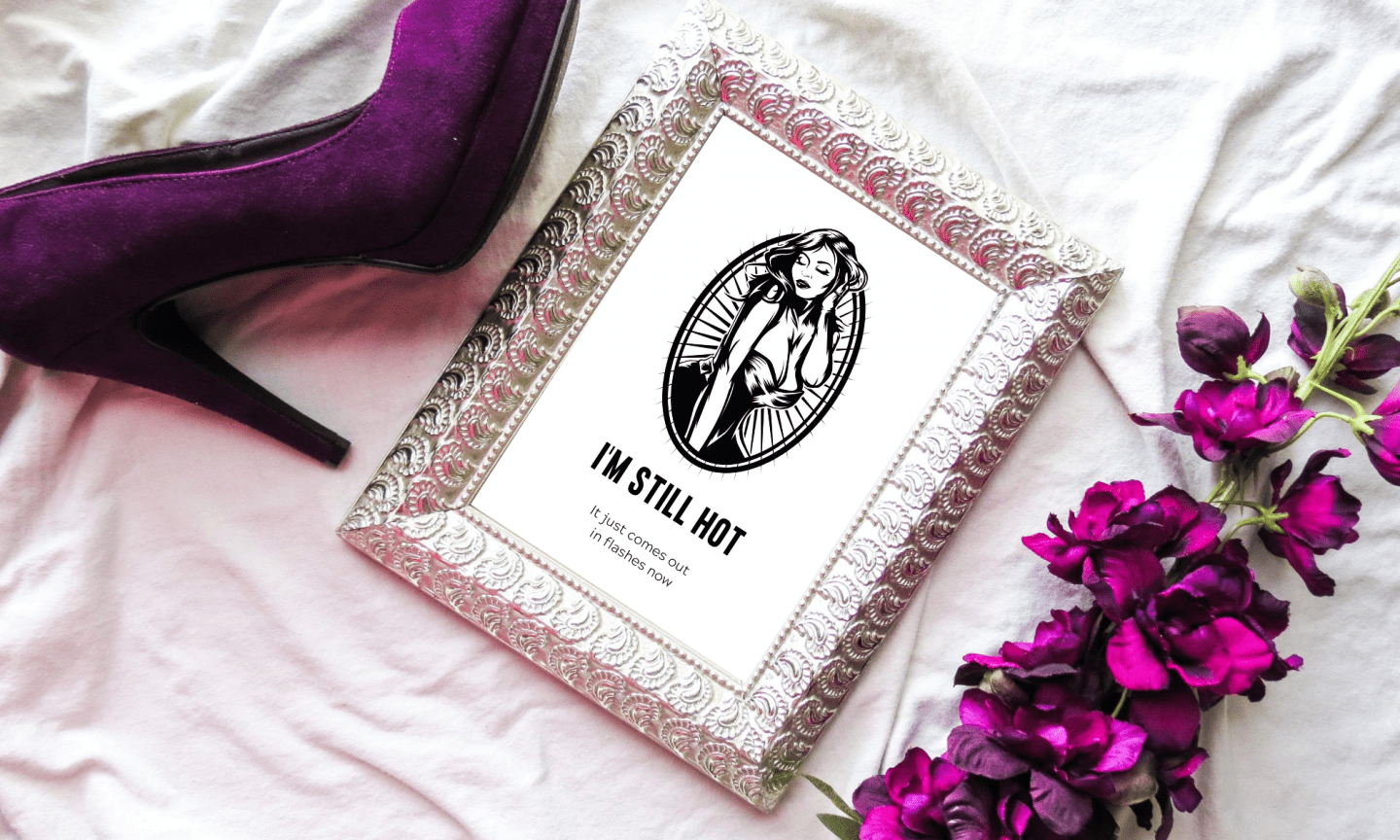 And lastly, I also sell some weird strange art, for all those outsiders, teenagers, misfits, students who feel more different than most people. Reminders that being weird is a blessing not a curse.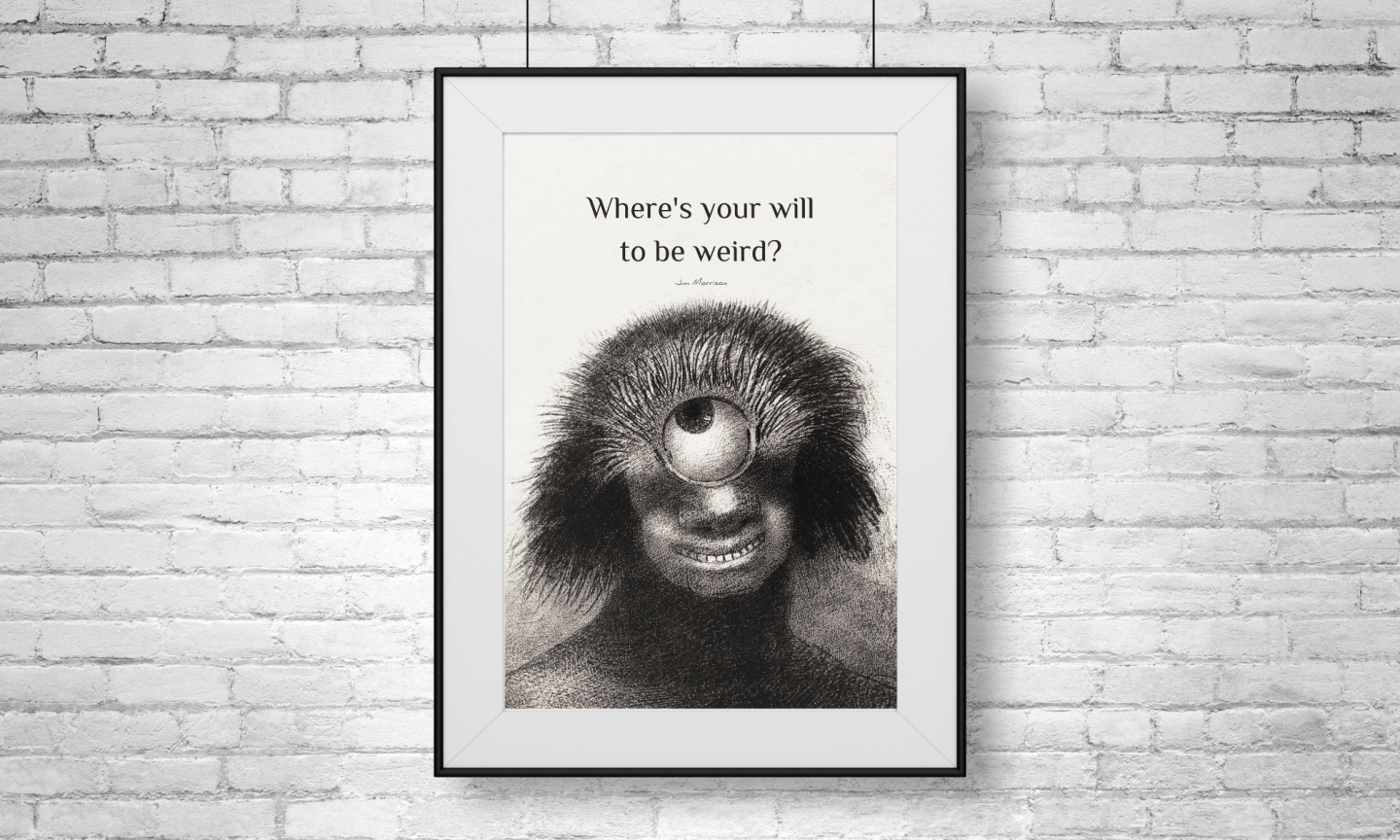 So, for this week's blog post competition I offer readers of my blog the opportunity to win one of 6 prizes.
The prize is one of my favourite prints on overcoming all odds. A reminder that like the phoenix we can all rise from the ashes and that the burning and challenges of life can lead to an amazing transformation.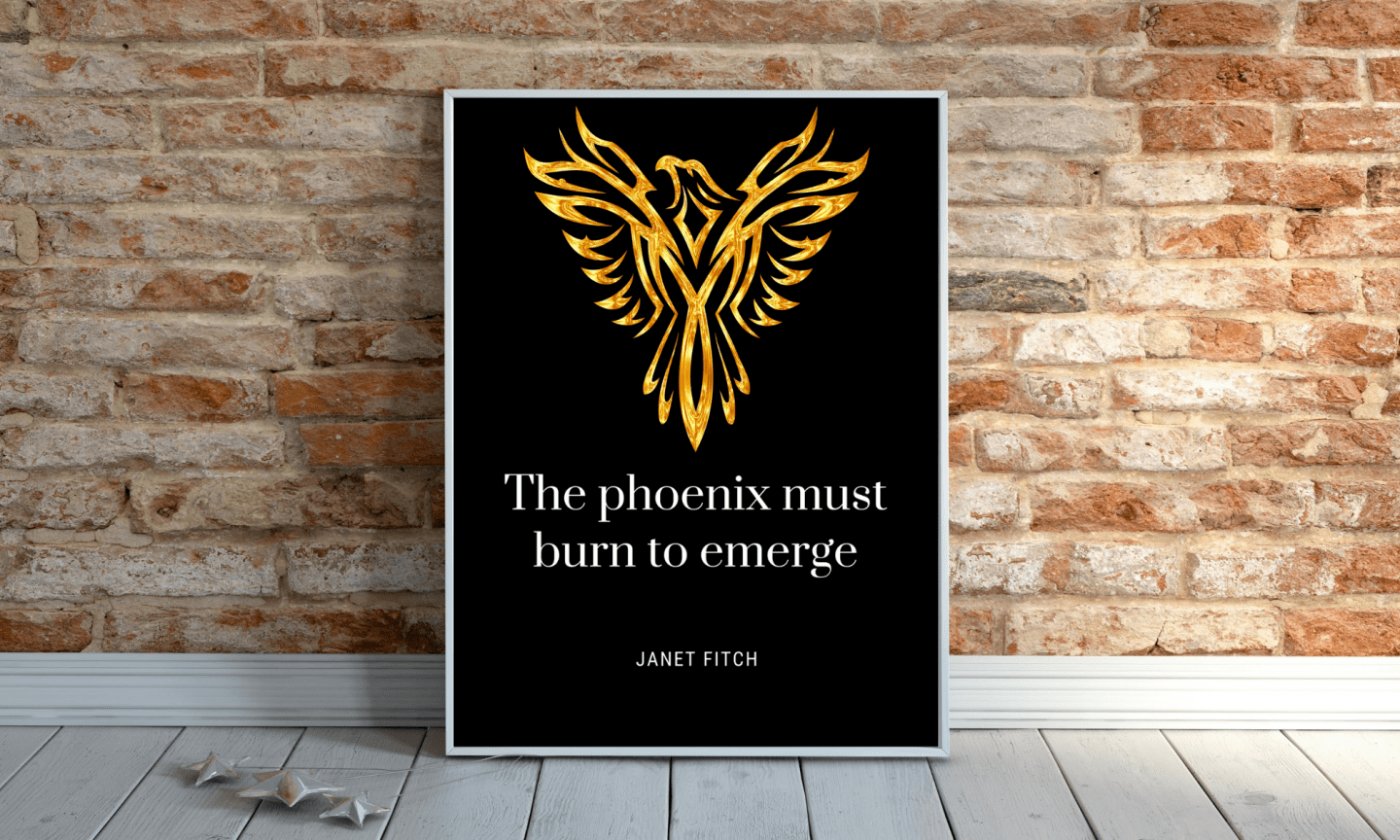 This competition is open worldwide and it includes one print that is A3 in size, one print that is A4 in size and four prints that are A5 in size. So there will be 6 prize winners in total.
Enter via Gleam below and don't forget to comment on the blog post because it's compulsory and you gain extra points by follow the other options in the app.
Good luck!
WIN Inspirational Wall Art From Kelly's Playground Art
Terms & Conditions for Kelly Martin Speaks 'Kelly's Playground Art' Prize Draw
There are 6 prizes of 'The Phoenix Must Burn To Emerge' print 1x A3, 1x A4, 4x A5
Open Worldwide to those aged 16 and over, excluding relatives of Kelly Martin.
Closing date for entries is 11.59pm GMT on 27th September 2020.
Only one entry per person.
Entrants must leave a comment on the Kelly Martin Speaks blog post at WIN Inspirational Art from Kelly's Playground Art with an answer to the question 'What item from Kelly's Playground Art' do you like the most and why?'
The winners will be chosen at random.
The winners will be informed via email within 28 days of the closing date and will need to respond within 28 days or a new winner will be chosen.
The winner's names will be available on request and published in the Gleam App in the newsletter and on social media accounts.
The prizes will be dispatched within 7 business days of the winners confirming their address.
The promoter is Kelly Martin, Gloucester.
By participating in this prize draw, entrants confirm they have read, understood and agree to be bound by these terms and conditions.
Entrants email address may be used by promoter to send a one-off time limited discount code for the Etsy Shop Kelly's Playground Art
This promotion is in no way sponsored, endorsed or administered by, or associated with, Facebook
LATEST POSTS on the BLOG