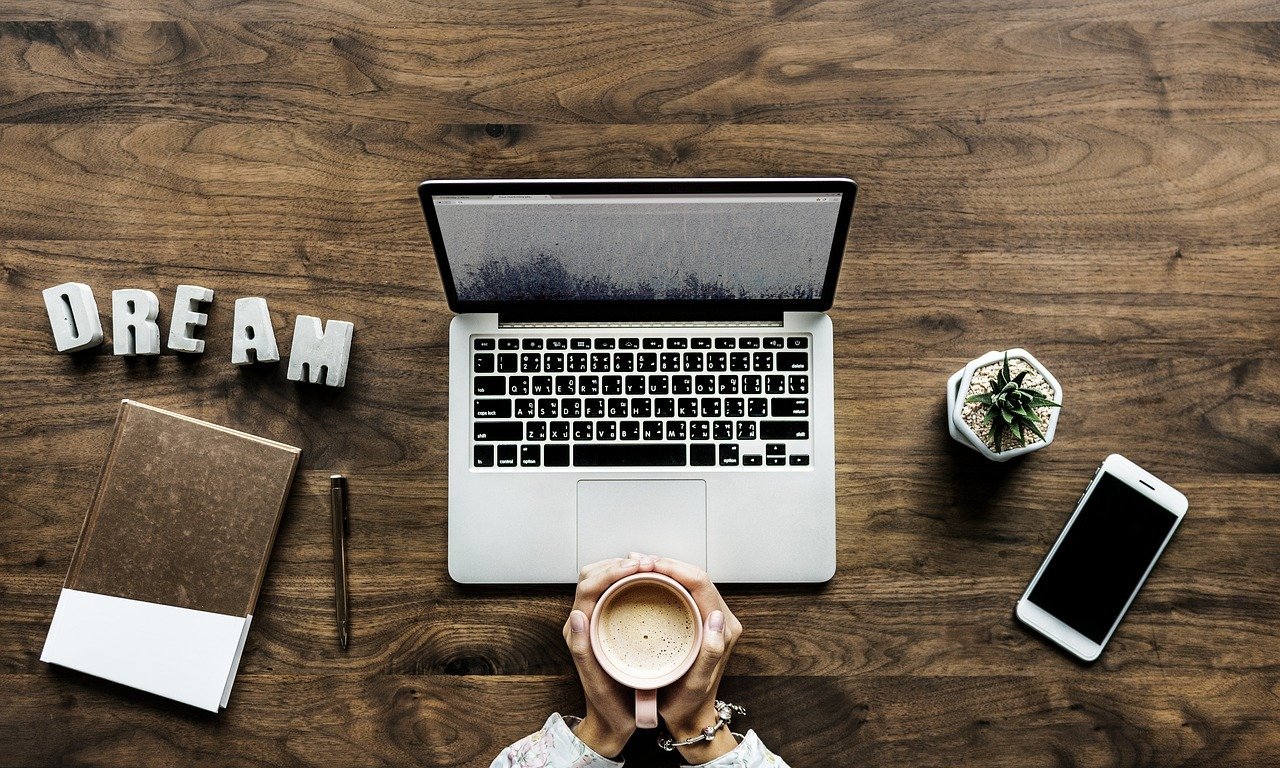 "I think too many of us tend to take a more masculine approach to achieving things in life, we think that we've got to strive and push and grab, we try and force things to happen, we tend to try and work ourselves into the ground to get things to manifest but clearly this doesn't work in a positive way "

– Kelly Martin
Have you ever felt like life is too much of a struggle? Where the effort you put in to projects, ideas and plans is more than the result of that effort?
In this podcast I talk about how pushing and striving can be detrimental to our health and how there are other ways to be in life.
If you want to take a more relaxed and feminine approach (man or woman) to life goals, this podcast is for you. We are not meant to rush through this life, we are meant to drop into life's flow.
Highlights from the episode:
How a long 'to do' list can keep us trapped in the busy and not achieving anything
Why the feminine approach is far more sustainable and enjoyable
Why there is no honour in being a busy-bee all of the time
How listening, tuning in to your intuition and reflecting can bring achievements more fluidly into your life
QUOTES
"I've been guided many times over my life to take more of a feminine approach to achieving goals and desires in life, but sometimes I forget and I get lost in the ego in the striving and the pursuing"
"It seems to be like there's almost an honour in being busy these days, but there's no honour "
"Instead of striving and pushing and grabbing things and trying to control circumstances we invite. And this doesn't mean that you let go of achievements, it doesn't mean that you let go of goals, being more mindful and more present with how you feel and what you need is really important. Instead, what happens is you come from a more aware place, you actually find that you feel more inspired, you have more energy to do things and you even tend to do things that you didn't intend to do because you have more energy"
OTHER WAYS TO ENJOY THIS POST