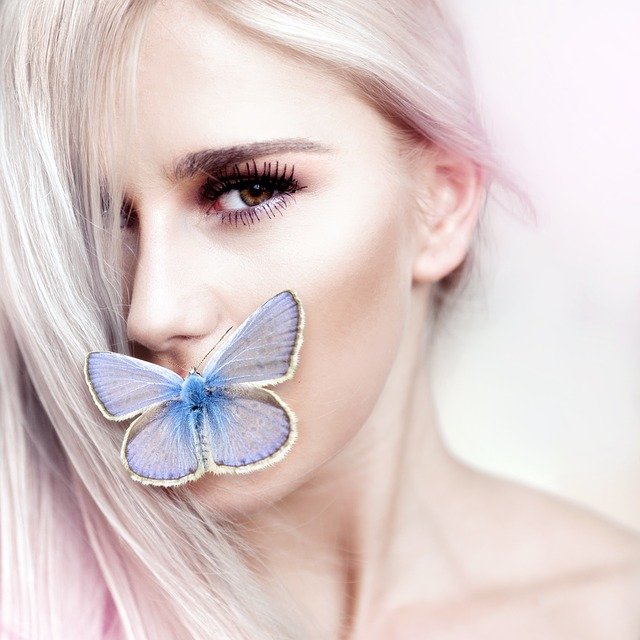 You sit alongside someone, a friend, family member or stranger and you feel you need to say something, but you hold yourself back because you are worried you may hurt that person's feelings. This is when we start repressing the powerful wise voice inside.
For some people, speaking out of turn and using hurtful words is a way to dominate others, but many of us have been taught that we should be nice, and not be mean, but where does being nice cross the line to being stifled?
'Miss Nice' was a mask I wore for 30+ Years
In my recent post,
Why People Pleasing Hurts and How To Drop The 'Good Girl'
Act, I delved deeply into 'people pleasing' and how much it hurts. Last night while I lay in bed speaking to my soul, my spirit guides, I heard the words, 'Stop censoring yourself'. I had been asking how can I be free? How do I free my voice? Who am I without the 'people pleasing'?
Once we begin to release old ways of being, it can take time for the new to fully come in and integrate and feel more 'normal'. For me, I am just starting this process of unravelling the old and part of this is releasing the need to be nice.
I have censored myself so much in my life.
I could be talking to a friend, hearing them talk about an experience, trying to be just a good listener, but realising that in the process of wanting to be a good friend I was losing my voice.
How often is there something inside you that may have totally changed another person's perspective or vision of life by a few well-placed intuitively-guided words?
Self-Censorship Needs Questioning
Sitting among a group of people who are fiercely debating something and you sit there quietly, not saying anything for fear of rejection or attack, even though you have some clear objections to what is being said
Not having those tough conversations with friends or family for fear of conflict
Being somewhere and everyone is singing, but you are too afraid to free your voice because you are afraid of criticism or ridicule
Feeling reluctant to speak your mind, or share your ideas with others or on social media
I know all of the above only too well. For what feels like a decade I was always the quiet mute girl in the corner not sharing or speaking up if I disagreed with someone. I avoided tough conversations with friends because I feared losing friends, when in actuality true friends would not be lost when the tough sharing started.
In beautiful environments where others were spontaneously singing, my voice felt the need to sing, but I would swallow it down, even though I didn't know anyone around me. And as for sharing my ideas, I often stopped myself sharing because whenever I did I would receive intense disagreements even though I was not asking for feedback from anyone. My insecurity about expressing my voice was picked up by those who felt the need to prove others wrong. I was like a wobbly beacon saying, 'Please come and disagree with my words'.
So, how do you stop censoring yourself?
Start with observation. Check in with yourself. How often do you hold back from saying or doing something because you fear rejection or criticism? And start to say it.
Free your voice by starting small. Practice each day saying something that has been on your mind that you have not voiced and become comfortable with this, even if others respond negatively, recognise that how they react is not your responsibility.
When with friends or others, if you feel something important needs to be said, check in to see if it's really needed first; ask yourself if you have an agenda for sharing this thought and if you don't and it's simply because you feel clearly that this needs to be said, then say it. Express!
Be Someone You Can Trust
When you start being real, true to yourself, you begin to trust who you are. As you do this you will attract people into your life who want trustworthy, honest, authentic human beings as friends. Your no bullshit meter will be clear and people will value your opinions and point of view.
As you start to free your voice, you start to say what many people are really thinking and you voice the often unsaid.
Dropping Passive Aggressive Bullshit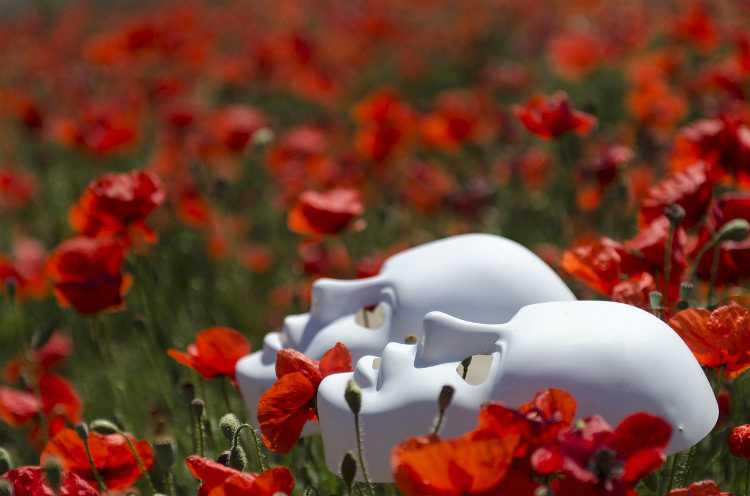 If you've been 'Miss Nice' for too long, you're probably aware that you've done the whole dance of passive aggressiveness where you feel something completely different to the words you are voicing. I stopped doing this a while ago, but I am very aware that in my distant past I was a passive aggressive bullshitter too, so much so that I really notice when people are bullshitting me right back.
I had this happen recently where someone really went to town on something kind I did for them. What did I get in return? A lovely, fluffy, nice response barbed with vicious attack and negative crap, all packaged in, 'I'm just being authentic' bubble wrap.
I really can't stand that kind of communication anymore, so I pay it no lip service when it comes my way.
I swear that because of my own past in this experience, I attract it a lot, but instead of engaging in pointless drama with these people, I'm stepping back and letting them have their moment of 'being right' under the guise of 'nice'.
I'm sure others did this to me when I played this game. It leaves a bitter taste in the mouth and I know passive aggressiveness is censorship masked by pretending to care and love. I can't do this anymore. I'm just not able.
So a big step in un-censoring yourself is quitting the niceness when you really feel pissed off, instead just say, 'Right now I am really upset!'
Most sensitives can read it a mile off.
Validation Be Gone!
As you start the un-censoring process, you will begin to see that your need for validation goes too. Whereas before you tried to tiptoe around other people because you wanted to please them or not be rejected, wanting to be validated as a human being, now you self-validate by being true to you.This is self-acceptance and self-love.No more needing validation from the outside world.It can feel a tough journey, un-censoring the voice, especially if you have had shame trauma from expressing who you are in the distant past. Just remember, take it easy on you in the beginning. The road to freeing the genuine self is a journey many people don't even venture to take, so pat yourself on the back for your bravery and courage to do so.
Are you ready to stop censoring yourself?
Support Kelly via Paypal below
Latest Posts