You Should Be Grateful!
You must be thankful! You should be grateful. You need to be grateful for what you've got to get more…and so the list of must-do's goes on, BUT is it true?
I followed many 'positive thinking' teachers for a very long time and also got on the whole bandwagon of 'creating your reality' and the 'law of attraction' 'Abraham Hicks' railroad and I learned many things in that time. You can't 'should' be anything and putting pressure on people to be anything other than they are is not only fruitless but damaging.
As someone who has experienced depression and anxiety a lot in my life, the danger in putting pressure on people to be anything other than they are is that not only do you build up resistance in them, but you are basically telling them to pull themselves together and this is not how healing and growing works.
None of us suddenly became happy or joyful overnight, especially if we have spent a long time shrouded in darkness. We trained in the tough stuff, the challenges, the sadness, the fear, the anger…and un-training takes time and needs to be natural and organically done.
If I were to 'should' anything, being grateful should be natural, not forced into a book of 'what I am grateful for today' pages. You gaze at a bird in a tree and you feel appreciation; you welcome that wonderful feeling of 'Wow, that is just beautiful!'. That is natural gratitude.
I remember in my old 'law of attraction' days, I would sit in my bed before I went to sleep and each night write a list of what I was grateful for from that day. I read in some article or book that this is what I must be doing if I want more of the 'good' stuff in life.
So, I listed, but that was all it was – a list. I could have been writing out my shopping list for the week, so that's:
A smile from a stranger
A butterfly landing on a flower
Must buy eggs
Money in my bank
Must buy milk
Great friends
Don't forget the potatoes….
And it's so easy to just make living life such a bore by trying to fake gratitude to make stuff happen. There is no presence in this practice, unless you are literally in the moment feeling it.
Why It Is Perfect to Be Ungrateful?
Because you are. That is all. If you are joyful, that is perfect; if you are sad, that is perfect; if you are ungrateful, that is perfect. You will welcome and appreciate when you are ready to, not a moment sooner.
The more pressure we put on ourselves to be more than we are able to be in the moment, especially if we ever experience depression, anxiety, PTSD, grief, bipolar, chronic fatigue syndrome…the less we are giving ourselves compassion or care.
Self-Care Can Be Honouring Our Experience As It Is
Self-care is not just running baths and receiving massages; self-care is also caring that your experience is happening, acknowledging the truth of how you feel and giving yourself space to simply be, without judgement, criticism or self-flagellation for not being positive or grateful for your lot in life.
Sometimes life sucks and that is okay. We may want better, we may want more money, more friends, better health, to feel we belong…but that comes from understanding that our experience of the world is valid, maybe it's a little off balance if we are stuck in a negative spiral, but that's something that will unravel the more we welcome and embrace what arises from within us, naturally.
Children Naturally Appreciate and Naturally Reject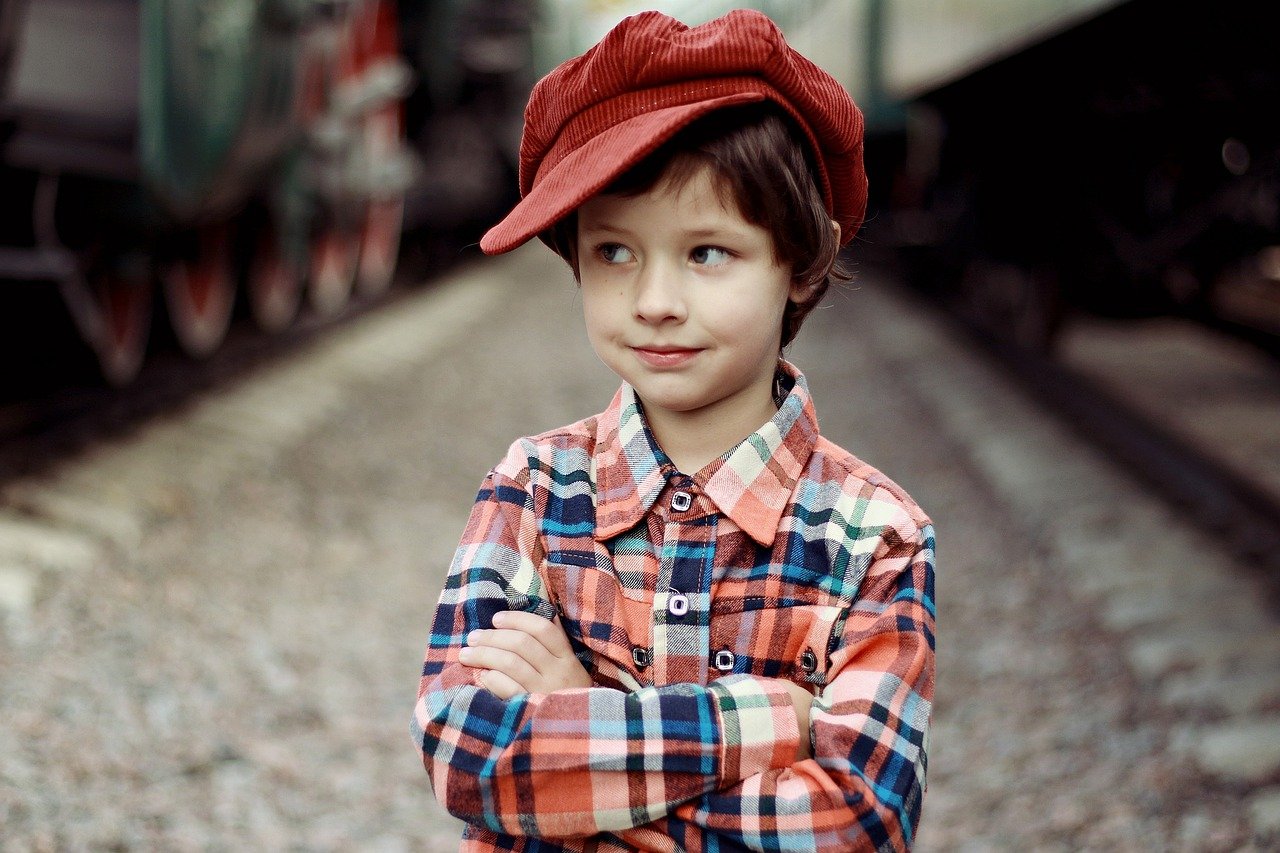 Children are full-throttle self-expressing creatures. If they love something in deep appreciation, they share the joy of that moment. If they dislike something and reject something, they certainly let us know. And often what happens is that a parent or care-giver may try and shove gratitude down a child's throat from very early on.
Telling them they should be thankful for that gift a friend gave them or appreciate all that the parent is doing for them, but why? Why should they, if they don't?
And we are no different.
As adults we throttle that inner child with 'shoulds' and try to fake appreciation and gratitude through this ridiculous practice.
If something isn't natural and doesn't evoke true emotion in the moment, it's fake, not true. A child wouldn't do this; a child just wouldn't get this. We all have inner children, so it's important that we listen to their needs and what needs to change in our inner parenting skills.
Be grateful when you are feeling grateful.
Be ungrateful when you are feeling ungrateful.
And don't beat yourself up if you are not grateful. It's okay. Far better to let yourself be human and by doing so, naturally appreciate from that place, instead of forcing or faking your way through life.
What do you think?
I have been pondering this topic a lot over the years and wrote about practising gratitude when depressed and is it even possible? HERE
Latest Posts