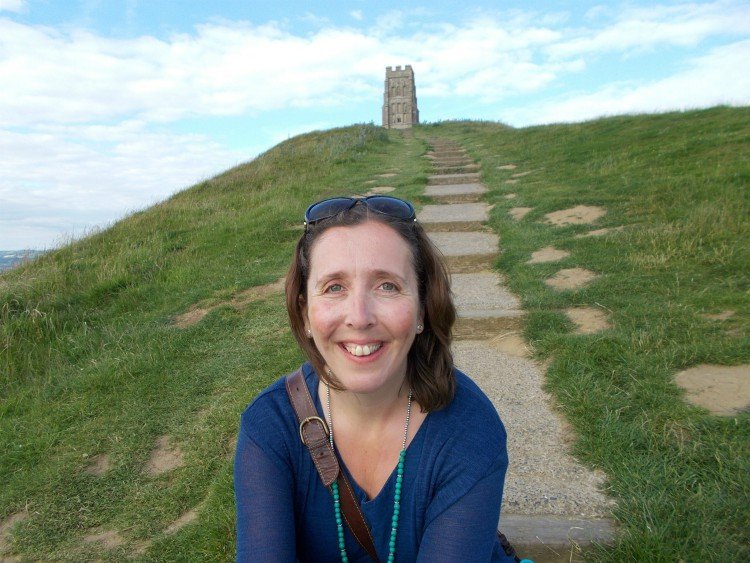 Last night I attended a beginners belly dancing class in Cheltenham led by a wonderful teacher called Ann Blagdon.
I was a bit nervous as I hadn't had a great experience with a belly dancing teacher in Gloucester. So I decided to start again as I had enjoyed a taster session with Ann at a natural health show in Cheltenham and I loved her teaching methods, her down to earth ways and her honesty and cheerful nature.
At the beginning of the class Ann asked us all to introduce ourselves to the group, this is something when in groups has brought up intense fear in me, being put on the spot was a phobia.
What do I say? Everyone's looking at me? Aargh! What a nightmare I thought.
Last night I reached a turning point.

In February I am attending a speaking circle at Hawkwood College in Stroud. I attended a speaking circle a few years back when the phobia was so intense, even meetings around a table with a small number of people (3 even!) put me into a state of shock, so I arranged a speaking circle.
It was very liberating and based on the speaking circles taught by Lee Glickstein
I highly recommend his book (see below for further info.) if your fear is as debilitating as mine. This speaking circle in February equally scares me, but feels so perfect for me right now.
What I like about 'speaking circles' is you can stand up in front of the small audience and not say anything. You can be with the fears, look at the audience, you can cry, scream, talk, do all of these, it is all about accessing our extreme vulnerability when being with an audience, allowing ourselves to be whoever we are.
The audience in speaking circles in turn receives you lovingly. As part of the guidelines you are asked to look with a soft gaze. Being in the audience is as important as standing up in front of the audience. Once the speaker has finished you give them a round of applause, the speaker has to fully receive the whole applause, no running off the stage, and then the audience gives feedback.
However, no negative feedback is allowed, only positive, part of the audiences role is to find something positive about what the speaker did or did not say. In my first speaking circle someone gave me feedback saying they honoured and admired the way I had decided to say nothing in one of the rounds I went up for, this was such loving praise and needed for the inner child inside me.
That's what it's all about isn't it? security. It's why we as humans are afraid of the pregnant pause in conversations, silence when in company and walking onto a stage unprepared. One of my dreams is to walk into a stage or in front of an audience without preparing what I am going to say just allowing the words to come, much like a good comedian like Billy Connolly does, spontaneous thought expressed. Who knows where this will all take me!
If you are wanting to move through your fears related to public speaking I recommend attending a speaking circle if you can or going online and attending a teleclass here is the link for Lee Glicksteins site SPEAKING CIRCLE SITE and here is a link for his book 'Be Heard Now!: Tap into Your Inner Speaker and Communicate with Ease
In the meantime something I have been using for many fears and things I want to change in my life is EMOTIONAL FREEDOM TECHNIQUE. You can download a free manual on how to do it here www.emofree.com there are also many many case studies to read on the results on this amazing easy technique.