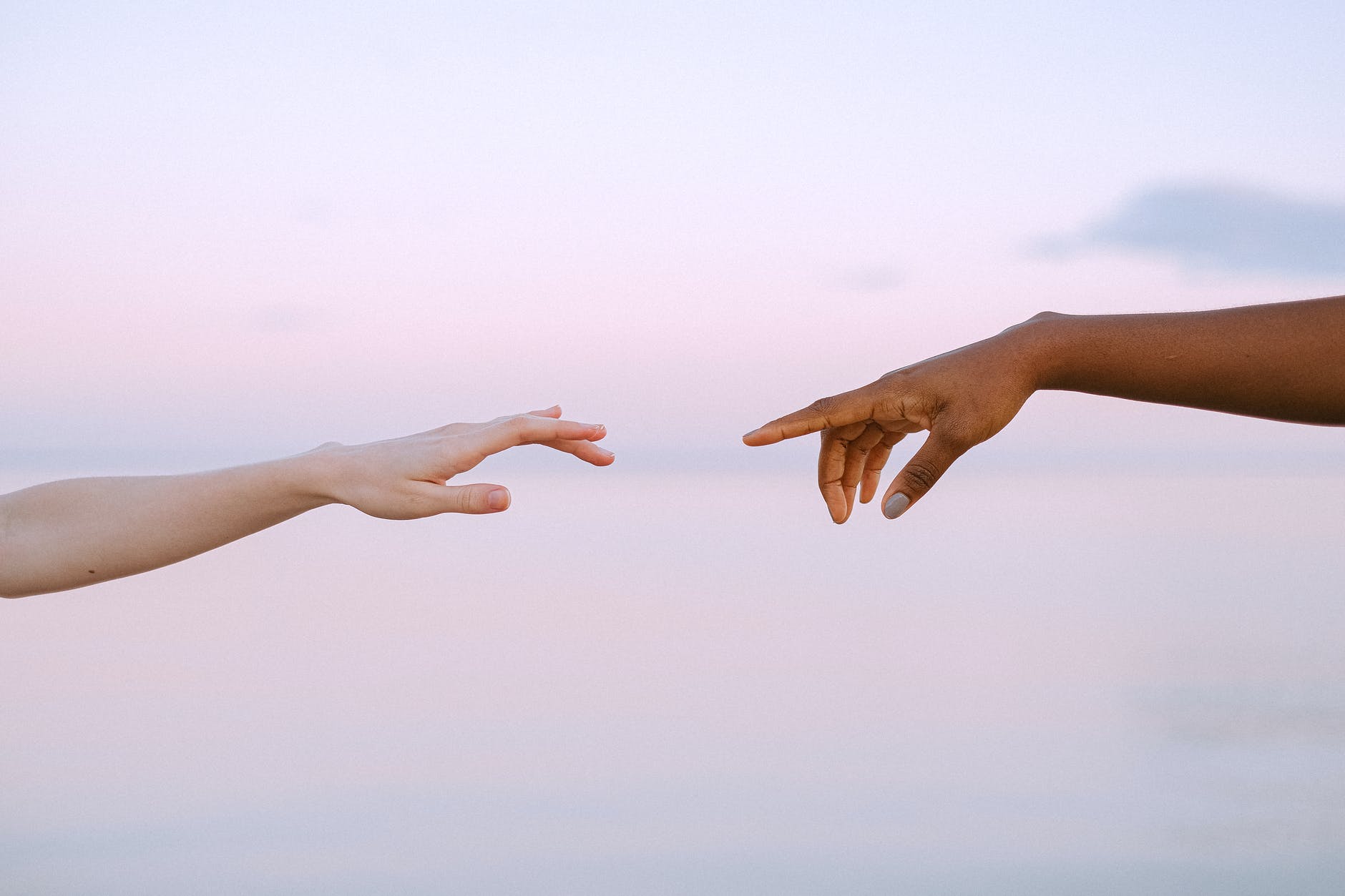 Listen above or tune in on Apple Podcasts or Podbean
EPISODE 111 – PODCAST TRANSCRIPT
Hi there, welcome back to Kelly Martin Speaks. I'm your host Kelly Martin and this is episode 111.
My apologies for not doing last weeks podcast, but due to the womanly change of life, my sleep was being seriously disrupted and I hadn't slept for 3 nights in a row so I was too tired to do it. So here I am, I wouldn't say I am as fresh as a daisy but I have slept, thankfully.
Today I wanted to talk about the plan, the divine plan. You may think 'What plan? There is no plan, it's just a jumble of choices that create results' and while you're correct, I also feel we have a plan in place in our lives, that may not be clear to us.
When life brings us challenges and roadblocks, we get swiftly turned towards a new direction or are encouraged to let go of people, places and many other possibilities. We may meet people we were meant to meet, on a specific day, in a seemingly random encounter, but I tend to think there's a lot more to it.
Imagine you meet your soul-mate. Think about it this way, what pieces of the puzzle of life had to come together so both of you were ready to meet? How did you find yourself at the exact moment and place in time to meet? That's a lot of background stage changing.
I love the idea that even if consciously we don't see the plan, we are on the stage and as things need to change unseen helpers encourage and move around the landscape and actors in the show, so everything works at the exact time.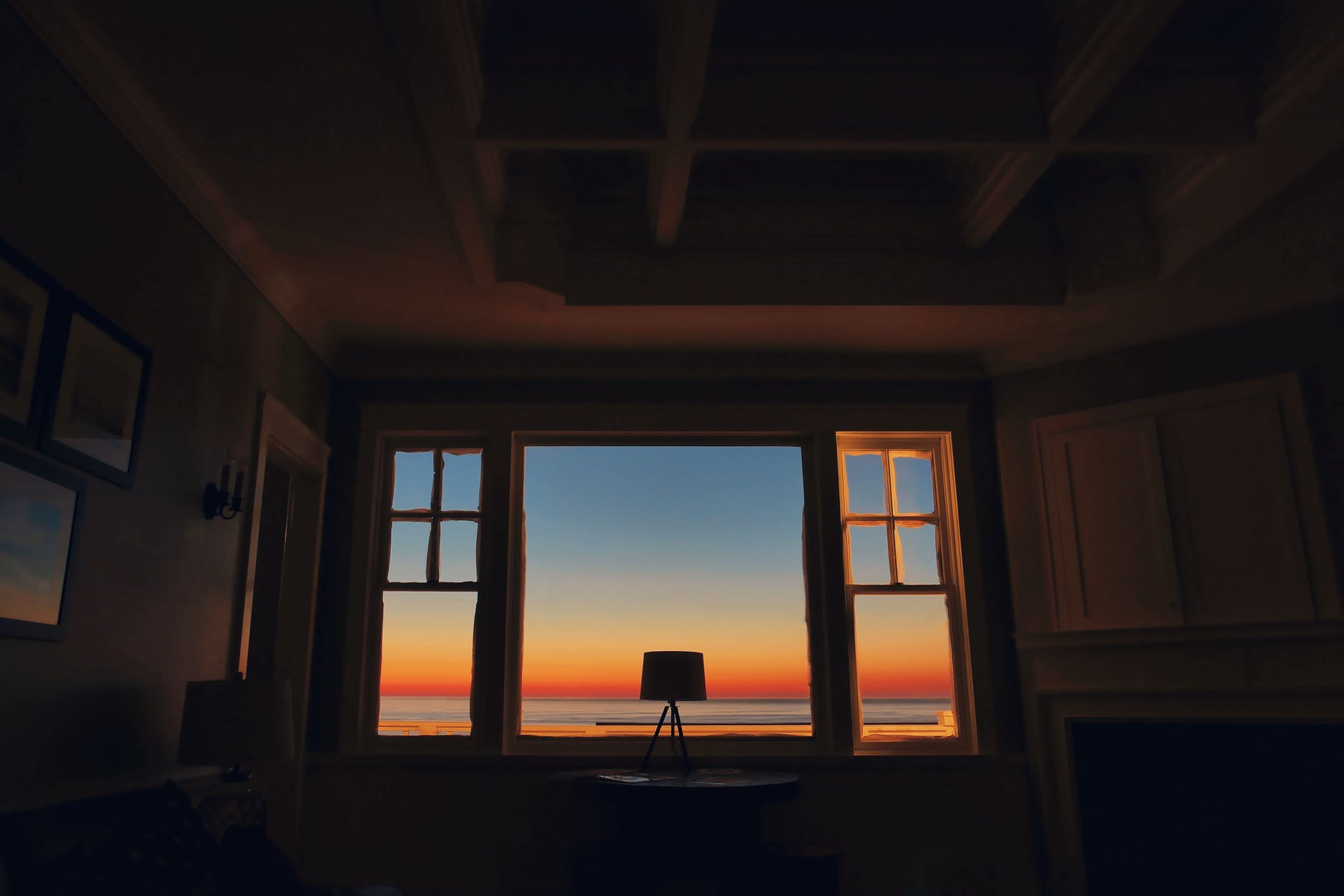 This also happens for things that may seem terrible also.
For example when a lot of people die at once, be it September 11 or the Tsunami in India. Those who did not die would have been encouraged to take another route to work or take the day off, but those whose souls were meant to leave the planet arrived at the right time for their departure.
I know it's painful to lose someone. I have lost a fair few people in my life, even my father when he died in his early fifties. I feel he had a window to leave and his role was to bring light into the world, bring me and my sister into the world, love my mother and care for us as a family and once I had flown the nest at home, my father had tended to some life details, he had another journey to go on, a journey that he could explore without the pain of the physical body. I have no doubt whatsoever that he watches over us.
Recently, I watched a video of a schoolchild standing by a railing near a road, he was just hanging around there and a few seconds later he walked away. He was by a tree when a car slammed into the exact railings he had been standing at a few seconds earlier. This was caught by a street camera. If that is not divine intervention and keeping to the plan I don't know what is.
One thing about trusting our life's plan is understanding that when we are preparing for radical growth we can go through a time of temporary disorder and chaos. Our egos may worry and fear that we are doing something wrong or we have moved off our path, but on a soul level, an unconscious level, we know exactly what we are doing and the place we are in.
For new to be formed the old must disassemble.
When we are going through chaos this is one of the most important times to trust the plan, it is a time to let go and accept what is happening instead of resisting it. We can't control or impose our will on disorder and chaos, it will never work. It is the time when we need to have faith and to not seek solutions.
If your life feels full of painful endings right now, breathe deeply, these endings are meant to take place, your energy is meant to be withdrawn from these people, relationships or activities.
Life May Crumble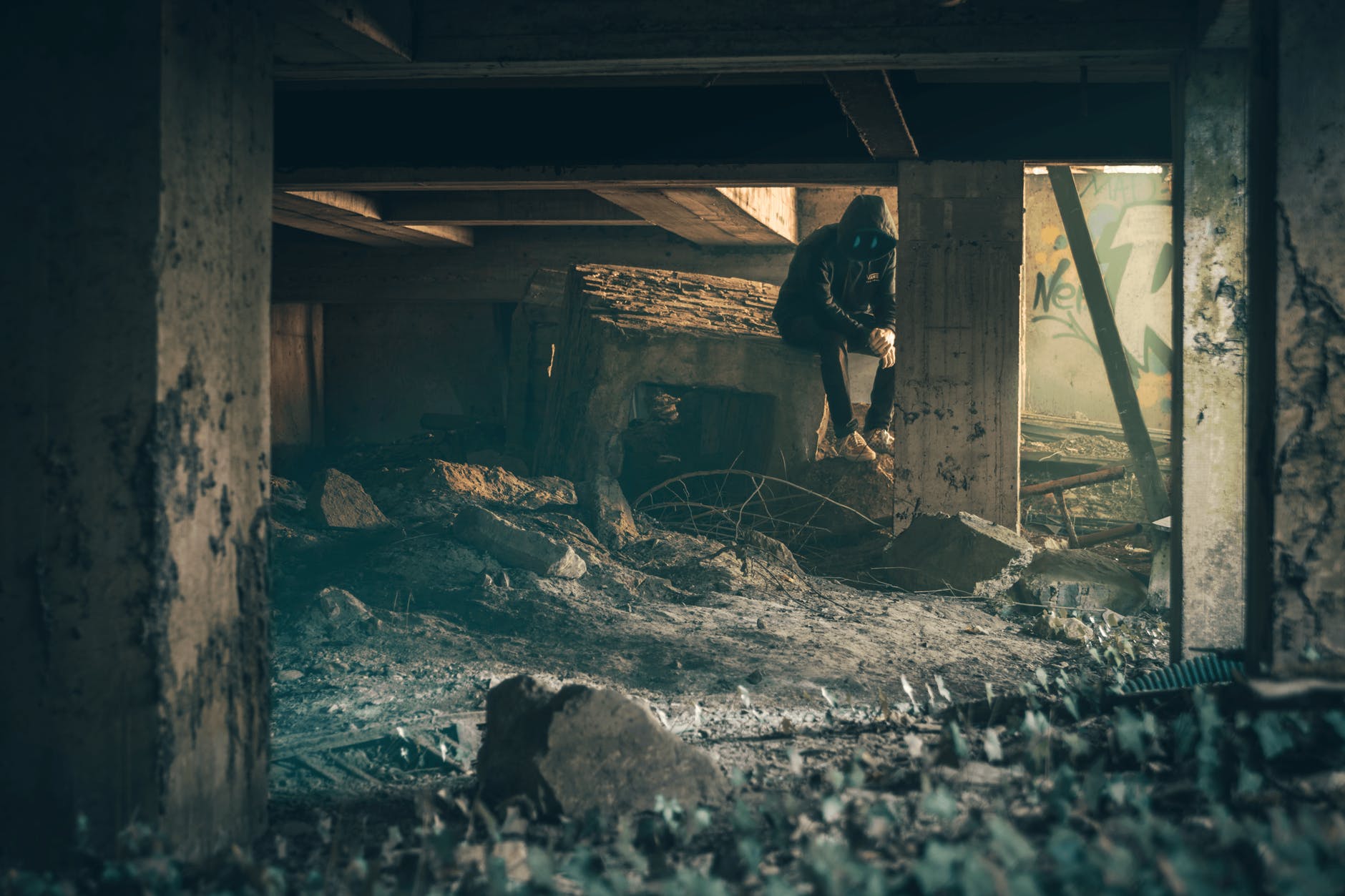 Your life wants the best for you, it always has and always will. Your journey is a creative one and sometimes the things you have worked towards need to crumble for something even better to take shape and form.
Your instincts and intuition are what will get you through any period of disorder and chaos. Taking time out to be mindful and let go, your inner compass will strengthen for the time when it is ready to take a new direction or a leap of faith.
The more you are able to surrender, the more new opportunities will come more effortlessly into your life. It is a time to trust the unfolding of your higher plan. Your life, God, the Universe whatever label you give to a higher power knows exactly what you need and is in the process of delivering it to you. All of what is happening is happening for a great purpose. You can go with the flow and trust or struggle, resist and suffer. It's always a choice and something I have done both of, many times.
You can rise from the ashes of the old and be transformed.
If you have been drawn to this episode, this is your journey right now, keep the faith!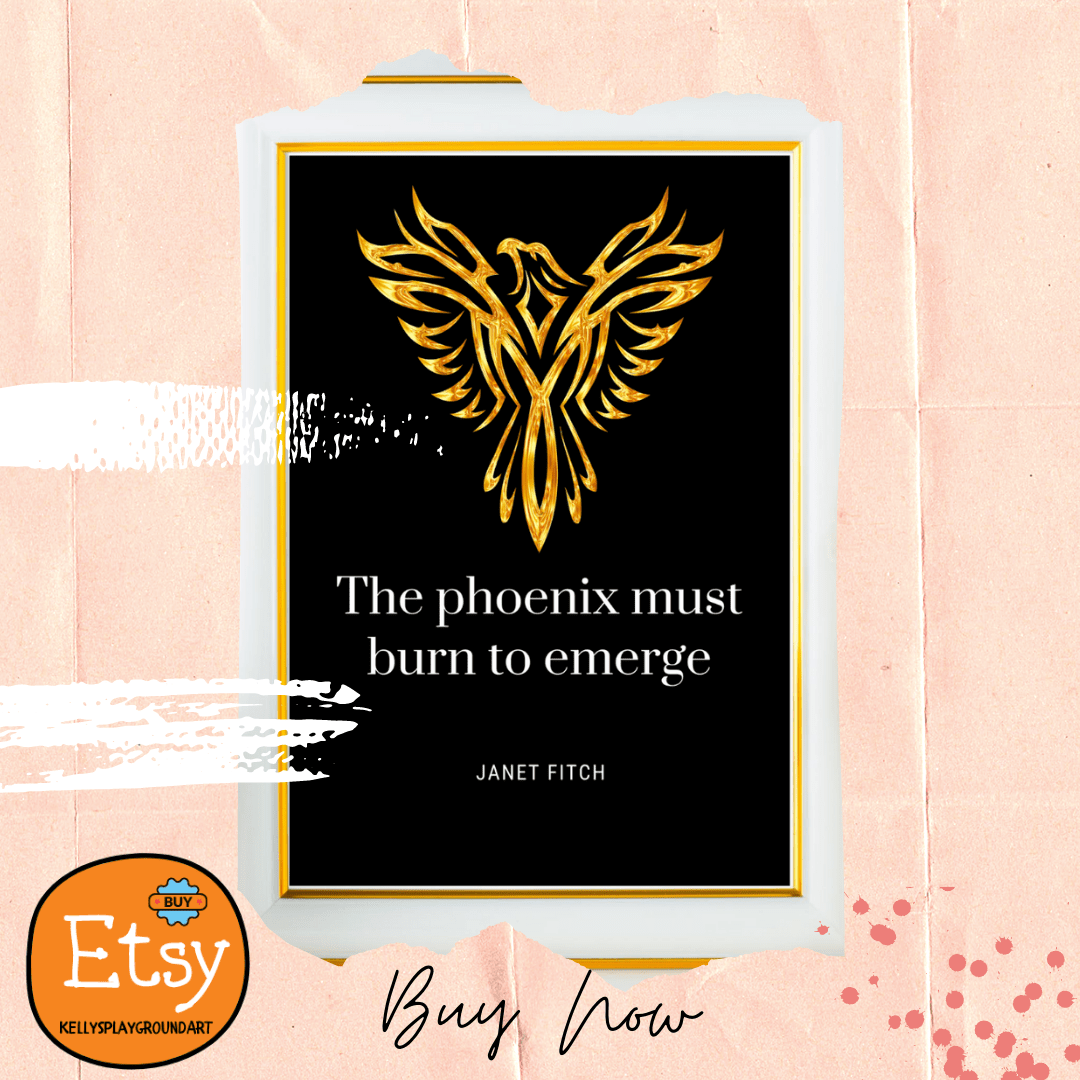 If you enjoy my free content on this podcast and blog, I appreciate any donations.
or a buy me a coffee via Kofi on my podcasting page on kellymartinspeaks.co.uk
I'd also love it if you pop over to my art prints.
So, if you feel that you want new inspiration for your home pop by the popular site ETSY and search for KellysPlaygroundArt. I sell prints for children's self-esteem, funny humour and empowering prints for women and some weird curious art too. My range will be expanding regularly.
And also, if you have a question or topic you are struggling with and would like me to answer on an upcoming podcast episode, please get in touch. Your name will be confidential. EMAIL me at kellymartinspeaks@gmail.com or message me on Facebook via my page Kelly Martin Speaks.
Until next time…bye for now
Latest Posts