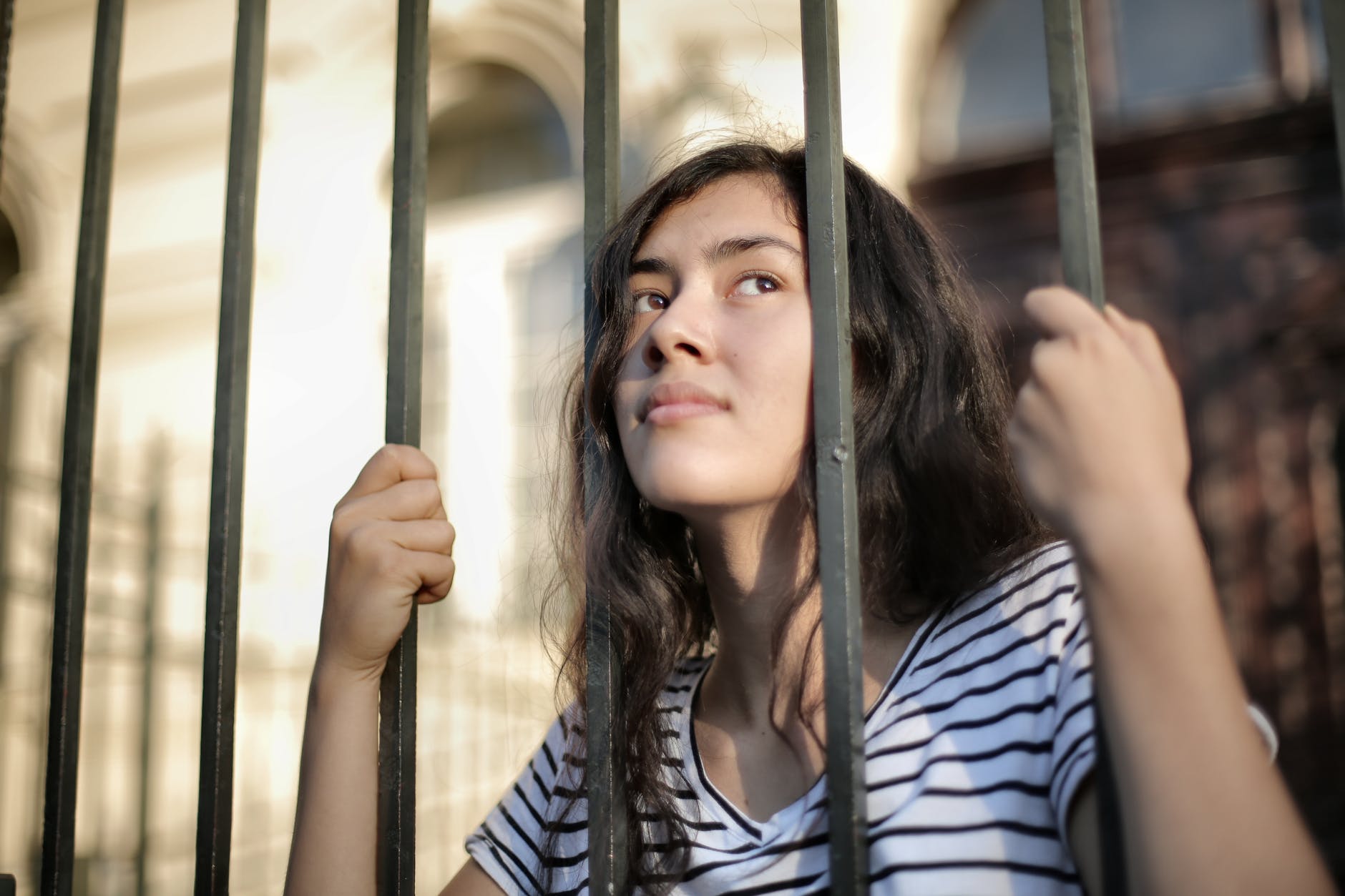 Listen above or tune in on Apple Podcasts or Podbean
EPISODE 108 – PODCAST TRANSCRIPT
Hi there, welcome back to Kelly Martin Speaks. I'm your host Kelly Martin and this is episode 108.
If you walk on sunlight, bathe in moonlight, breathe in a golden air and exhale a Midas' touch; mark my words, those who exist in the shadows will try to pull you into the darkness with them. The last thing that they want is for you to see the wonder of your life because they can't see theirs.

C. JoyBell C.
As you may have guessed, this episode is all about learning to walk in the sunlight, shine, be seen, no longer be invisible.
So, are you a prisoner to people who want you to fail?
Or do you have people in your life, friends, work colleagues, family who thrive on your smallness, relish your mistakes and failures, yet have a secret insecurity that actually means they are more envious of who you are and who you have become even with your huge life challenges, than you ever imagined?
I think many people have this type of person in their lives or even many.
I know I have.
You may be known as the black sheep in your family. I renamed myself the rainbow sheep some time ago because I didn't see why I should be the black sheep, simply for standing out, being an outsider, doing things differently and not falling in line with my social or family tribe.
After many years of self-introspection, it has taken over twenty years now to realise how much I held myself back to not only stay safe, but to make sure I didn't grow beyond a certain level. I made it so things never quite worked out for me, because to remain small, to remain invisible meant people who preferred me smaller or were more comfortable with 'Kelly the failure' would still love me.
However, I realised over time I was trying to keep a love that was not really there and comparing myself with people who didn't want me to thrive, yet instead on some level, even if it were unconscious, they wanted me to fail over and over again.
I was very good at keeping up with this, because I made sure this happened.
Now, I can look back and see everything I did as stepping-stones to who I am now, how much I have grown as a person and how much I am learning as I grow.
Are You Ready To Shine?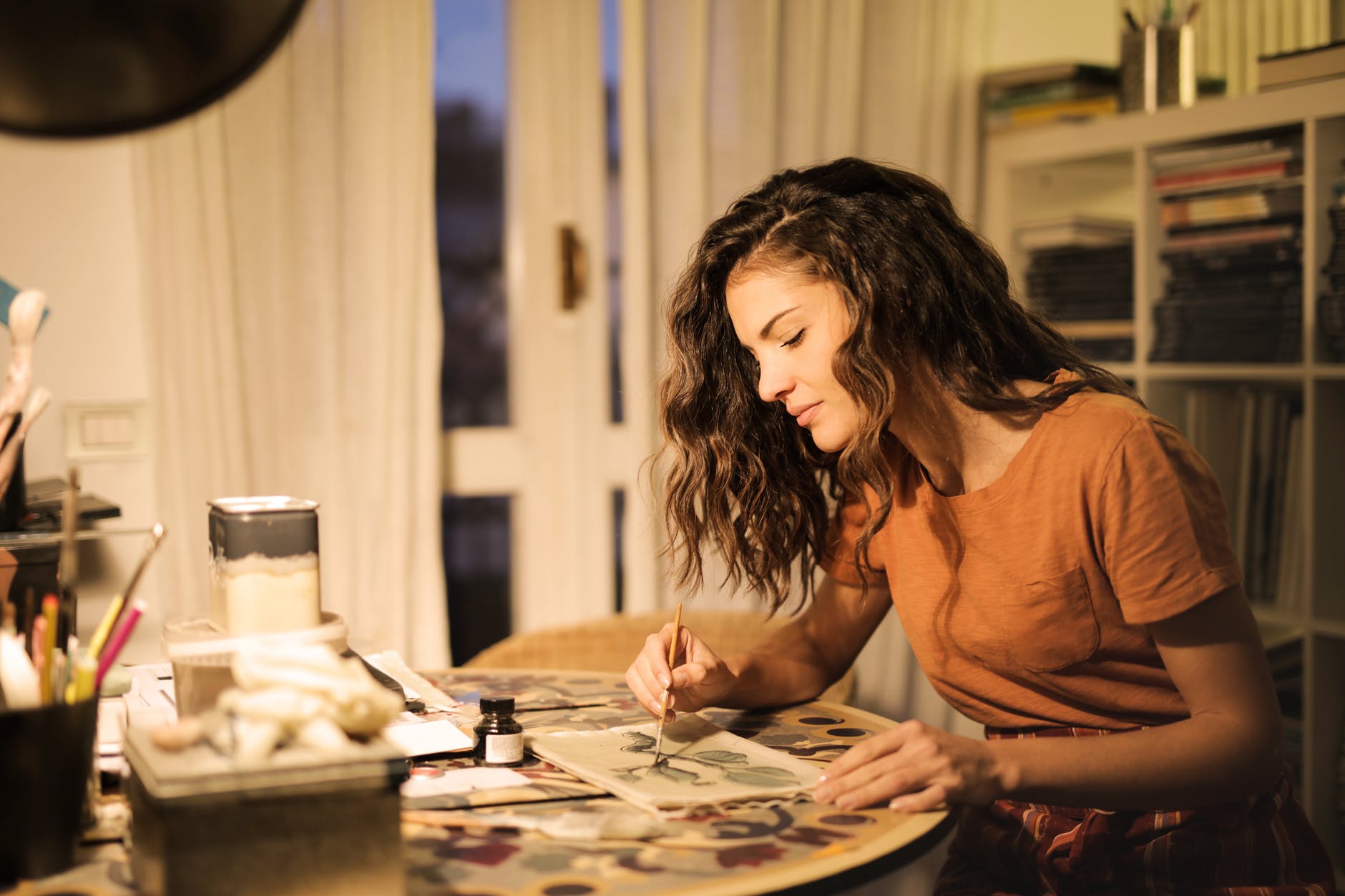 Am I ready to shine?
Am I ready to succeed?
I think I am; I actually feel more certain in my core that, yes, I am ready for this.
It is very easy to hold back our creativity, our authentic self for so many reasons, but there comes a time in our lives when we just need to move forward. Maybe we will move forward in a stumbling way, but that's okay, because all children stumble when they are doing something new.
It is also okay to feel a tad uncomfortable, especially when we feel uncertain about putting our talents and skills out there, most of all to those people who prefer us small, who feel more comfortable when we are more unhappy or have less than them.
The thing is that what we've got to do is just go for it anyway.
I saw a sponsored post come up on Facebook this week and it made me awe struck. It was a work of art, an expensive work of art and if I am honest, I thought 'Shit I could do that in a jiffy', but like I said in my first book 'When Everyone Shines But You', if you have the belief that something you are doing is great, it could be a black dot on a white piece of paper, people would think it was amazing. You could equally do the most intensive, beautifully detailed work for art and yet nobody sees it, because you don't believe it is good enough.
After talking to my best friend about this in relation to art, we talked about all the different works of art that sold for a lot of money in the world and how crazy they seemed. One artist who literally just put her messy bedroom in a gallery and somebody put a pile of poo as an art piece and people were wowed by it.
So I started thinking about my new creativity that is launching this weekend (the 8th of August for those listening after) and how a part of me has been thinking it's got to be polished and just right, but I realised after seeing this man's work of art, damn…I can create anything and what I do someone would love, somewhere. Not everyone would, but that's okay.
And my job is just to put myself out there, regardless.
Now those people who prefer me small, prefer me to fail, will probably continue to feel that way, or maybe they will change, but I can't let the ghosts of my past or present hold me in the shadows any longer.
None of us can do this.
We may have teachers, parents, siblings, friends who have either rained on our parade or would react negatively to our shining, but we can't let this stop us anymore.
Don't Be A Prisoner To Your Own Story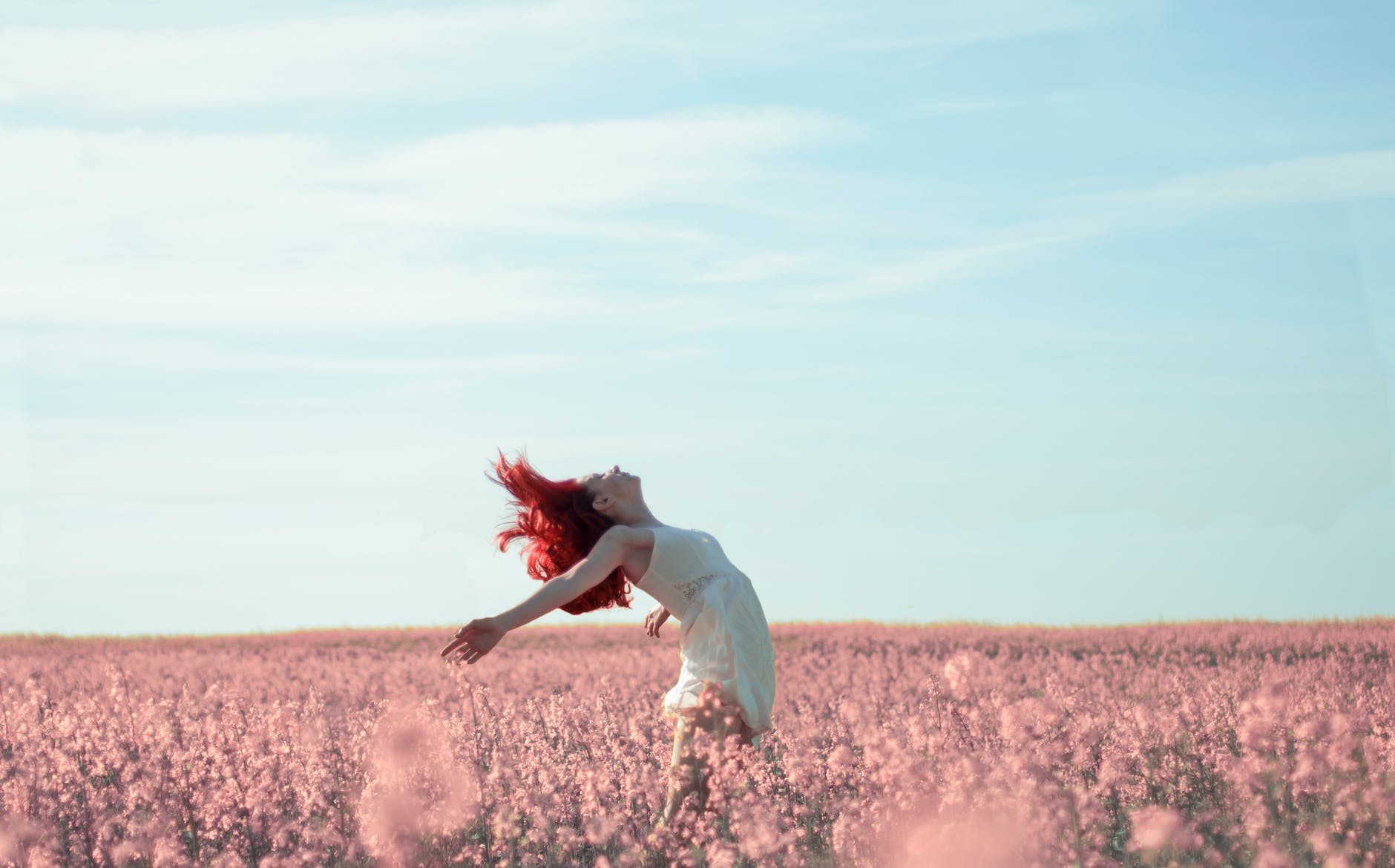 And there is another part of this journey. We can't allow ourselves to be a prisoner of our own stories anymore.
We may have belonged to a certain group and we may hold ourselves at a certain level in life or in a specific area because we don't want to lose that group, but what we need to remember is that we need to keep growing and if we outgrow that group, they will find someone else to fill that space and we will move forward.
It is like an alcoholic who has helped people who suffered from addictions who was also depressed and began to heal and recover, who began to grow beyond their own addictions, but they can choose to stay in that group and limited by the walls of that group or grow beyond it and trust that a new teacher will arrive for those members and they will keep going on.
We are allowed to grow beyond our own current identity.
Thanks for listening to this episode of Kelly Martin Speaks
If you have a question or topic you are struggling with and would like me to answer on an upcoming podcast episode, please get in touch. Your name will be confidential. EMAIL me at kellymartinspeaks@gmail.com or message me on Facebook via my page Kelly Martin Speaks.
And don't forget, if you feel that others are passing you by and 'The Not Good Enough' voice is screaming loudly, pop by kellymartin.co.uk to find out all about my books, including Book 1 'When Everyone Shines but You'
You can also support my channel via my podcast page on my website kellymartinspeaks.co.uk via Paypal or buy me a coffee via ko-fi.
Until next time…bye for now
Donate or buy me a coffee!
Latest Posts