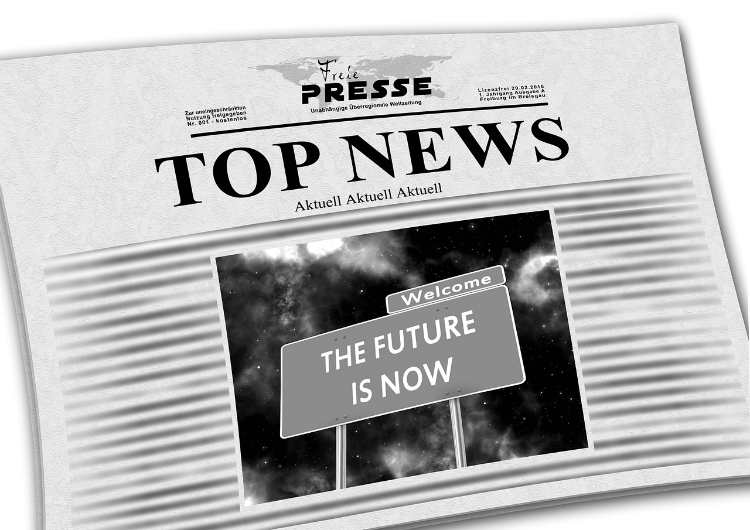 There are many reasons we can be in a holding pattern in life. It can be anything from the end of a relationship, being made redundant from a job, world events, health issues making it more challenging to move in the direction we would like or a pattern of unconscious or conscious beliefs that makes it feel impossible for our lives to change.
At the moment the pandemic we are going through could make many people feel like they are in a holding pattern. It can bring up many inner issues because we are being given time and space to recognise what is working in our lives and what is not.
Holding patterns can differ from one person to the next. My holding pattern is being highlighted by isolation. It is reminding me that my life is mostly isolating anyway, so it is bringing to the surface feelings of 'When this is all over, people go back to busyness and socialising and my life remains the same' and this has brought up feelings of sadness and yearning.
For others a holding pattern may be one of seeing that your previous exterior and busy life was masking other things that needed attention. In a way the excess distraction was keeping you in a holding pattern with regards to personal growth and genuine life satisfaction.
Another's holding pattern may be feeling bereft that you don't have a lover or partner to call your own, or you may feel that your own health is holding you back in some way.
Our holding patterns are unique to who we are and can bring up so many emotions and pain stories.
Holding patterns can be necessary for our own safety and personal growth. We may need to integrate changes taking place, allow healing to happen. It can be a period when we let go of what no longer works. We understand more of who we are, but it can also be a conscious or unconscious decision to postpone our lives.
Postponement Pattern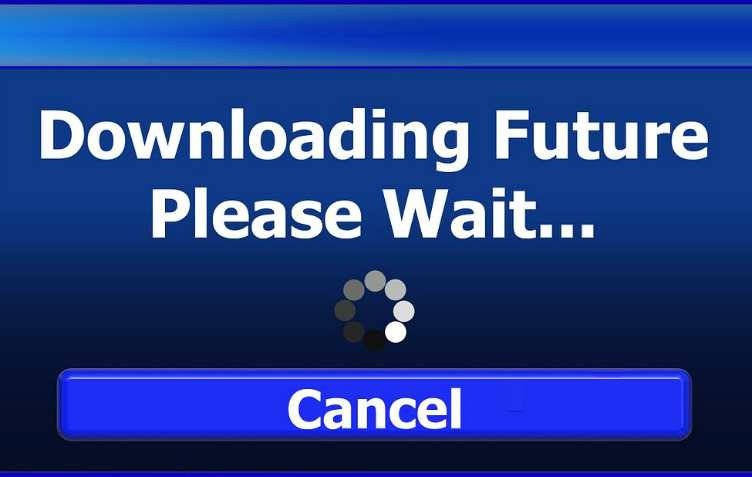 "Tomorrow never comes, they say, but no matter how often it is said, it seems that most of us tend to forget the truth of it. In fact, the one and only result of postponing things is a dull and depressing feeling of incompletion and 'stuck-ness' today. The relief and expansiveness you will feel once you put aside all the dithering thoughts that are preventing you from acting now will make you wonder why you ever waited so long." (Osho Zen Tarot – The Transcendental Game of Zen)
When we are in a postponement pattern, we may be holding off making decisions or changes that could bring new possibilities or a sense of greater life satisfaction.
In a way if we compare postponement to planting seeds, postponement is when we want something to change and we are waiting for the change to happen, just sitting around waiting for divine inspiration to float down from some magical place and suddenly life starts and changes, but when we are in a place of conscious or unconscious postponement we are neglecting to plant the seeds. And if we haven't sown the seeds how can we expect the holding pattern to shift and change?
Sometimes we think our holding pattern is 'meant to be' and when it is time it will change and while I am very aware that it is important to allow life to unfold, sometimes we can deceive ourselves into believing that we are waiting for life to unfold, when in reality we are putting off what needs to be done, we are postponing the changes necessary and the seeds of action we need to put in place now.
And this week I was sowing seeds in my garden for the spring and as I looked at the seeds I realised when so many of us may be in isolation right now, primarily indoors, we are the seeds being sown indoors BUT and it's a big but, the seeds need to be nurtured and tended to, watered still. Patience is very necessary, but unless we nurture them, they will not sprout.
We are the same. Our lives are the same.
Tomorrow Never Comes
It is like meditation; how often do we say I will meditate tomorrow and never do it? Because tomorrow never comes. All there is, is here now. And let's be realistic, we have no guarantee of tomorrow, do we?
We easily postpone those things that could allow changes to take place, yet we rarely postpone those things that cause us problems, like anger or frustration, or surfing the internet all day for no reason but boredom. We postpone the important and allow the unimportant or stories we tell ourselves free rein.
And just as importantly we deceive ourselves into believing we need to be focusing on other things like anger or injustice in the world, frustration with world or local events, unforgiveness of others and so much more. We prioritise these all of the time, because we mistake these strong feelings for passion or necessity. Yet those things our heart desires? We put them off, because the seeds have not been nurtured. So inside they do not feel as strong, because we have not been giving them the attention they deserve.
Instead we have postponed love; postponed wellbeing; postponed peace; postponed freedom; postponed beauty which has always been there, even if seemingly limited at times like being isolated indoors.
But we needn't postpone them, we do need to question if we are postponing anything that could allow beautiful change to take place in our lives.
Things That We Postpone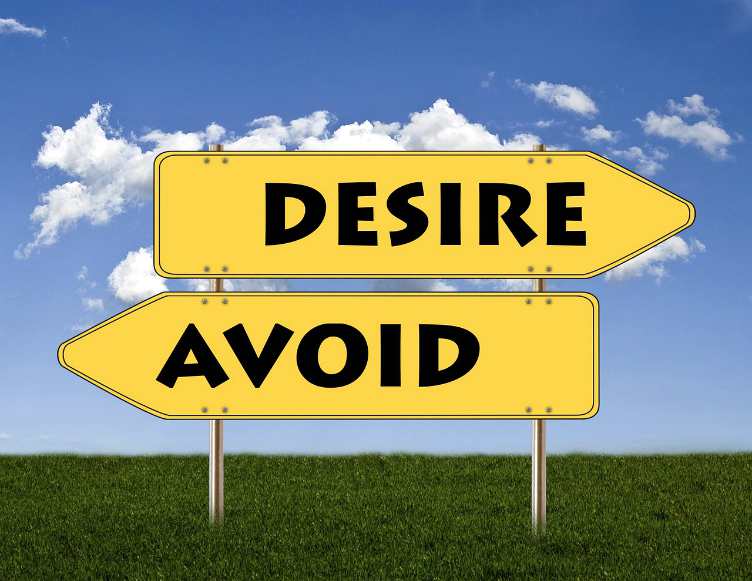 The things we postpone are unique to us, but they could involve the following:
Avoiding the action necessary to learn a new hobby or develop a craft
Not putting pen to paper or not sitting at the computer to start or finish that book we always wanted to write
Ignoring intuition that says go try out that speed dating event because we think it will be a load of rubbish, even before we have given it a go
Holding back love or connection to our parents as they age instead of spending more quality time with them (obviously not if it is a toxic environment)
Carrying unforgiveness and the inability to let go of arguments or differences of opinion with another and cutting ties because of this
Resisting joining a local group which could mean you make new friends
Getting help for your mental health when depression or anxiety is becoming more challenging
So many things we can postpone and often don't realise we are doing this.
Tomorrow will not be different or wiser than today.
I know that my own postponement has led to a feeling of stuckness and has many times lead to lengthy periods of depression. A feeling of incompleteness.
Postponement has been a great holding pattern for me. Sometimes I have postponed because it was necessary, but often I have postponed because I was scared.
The longer we put off or postpone decisions or actions, outside the realm of needing a period of reflection naturally, the more difficult it can be to take those actions.
Right now, is there anything you are putting off doing because something else seems more enticing?
It could be dwelling on an old story of shame or blame that is more enticing.
It could be something angry or dramatic that feels more exciting.
It could be an inner sloth-like laziness that affirms an old story that it's just easier to remain as you are.
We can all discover what we are postponing; we just need to stop postponing our discovery.
And from this place we make the choices we have been putting off, even if the old story is trying to keep us in the holding pattern, we make the choices anyway.
Are you ready?
Donate to blog below
Latest Posts