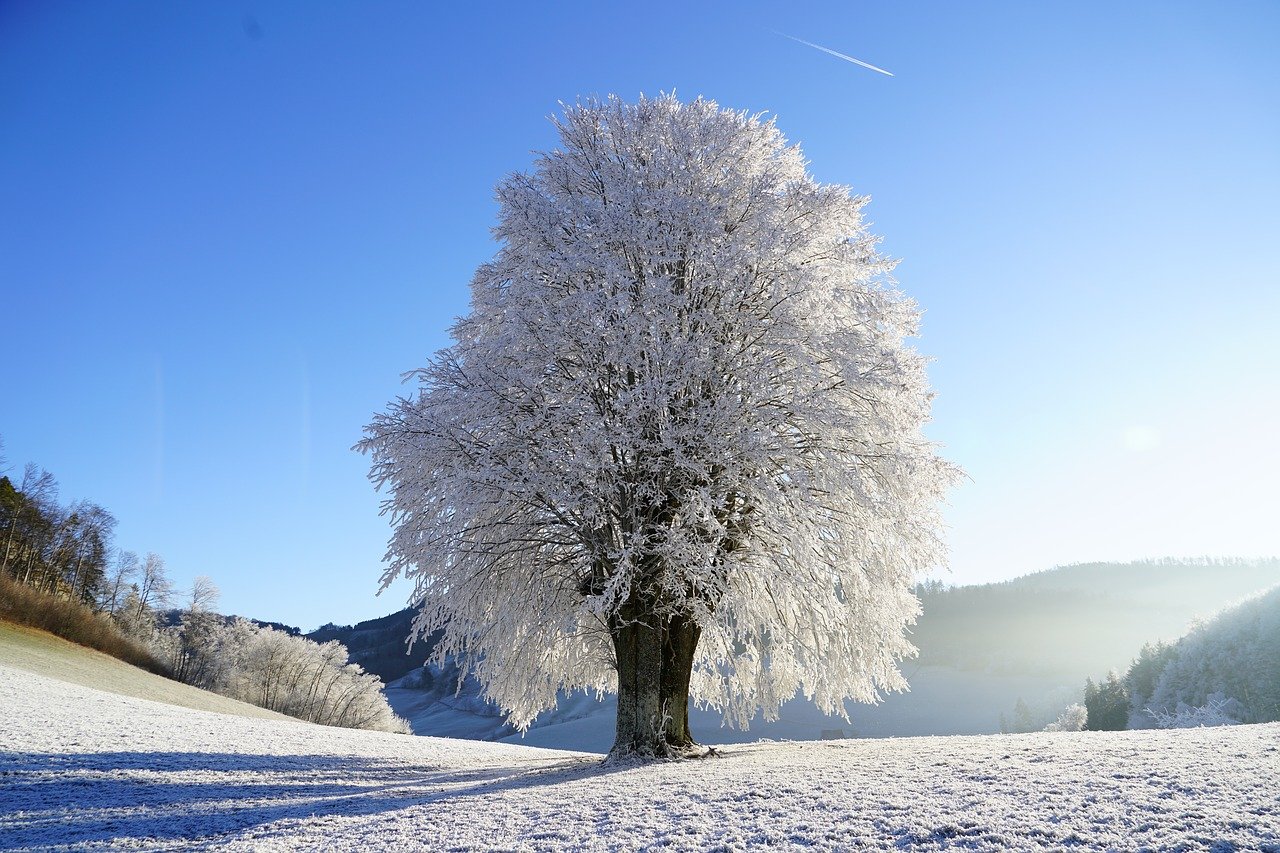 The Universe that creates worlds, created this tree. No human was standing by it pushing on its trunk saying "come on grow taller! where are your leaves?! bear fruit for me! hurry up and grow!".
I don't spend my time standing by a tree branch looking at baby birds in a nest yelling at them to grow 'real' feathers so they can fly. No, I don't try and force the natural unfolding of the universe. It unfolds beautifully as it is.
The Universe within me, within you, has been creating worlds for an infinitely long time. This whole planet was created by the universe, and more importantly the Universe took care of the details of creating planets, trees, air, water, fire and everything we see on this planet, including us.
So why do we as humans not trust that this all magnificent Universe that create worlds can tend to the day to day details of our lives, our dreams?
This is something I am thinking about.
It is time for me, to trust that the UNIVERSE that CREATES WORLDS knows exactly how to take care of the details. AND more importantly I am worthy of unfolding and loving who I am in this present moment, not when I get my 'real' feathers, but now.