Let's Work Together
Kelly Martin Speaks is a blog about mental health and what it means to embrace challenge in a mindful and compassionate way. We have been online since 2007 and are well established.
This blog highlights the key elements of how to find balance in an often turbulent and stressful world; the deeply human experiences we have, the tools and techniques we use, the online support we use, and how we allow a more balanced way of living that helps us thrive and not simply survive.
We're open to adding brands to the discussion – those that bring value to the audience we've grown, nurtured, and curated with carefully targeted content.
Contact us for a press kit to find out about our current website traffic statistics and follower counts.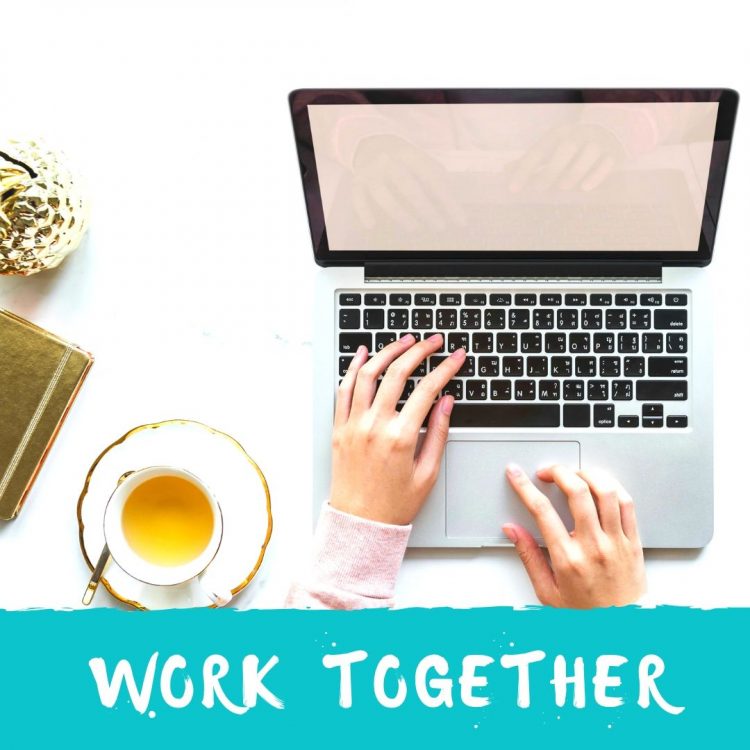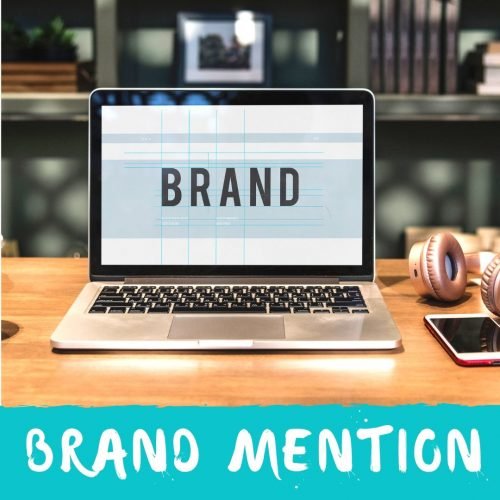 Brand Mentions
Hire us to write and publish a 1,000+ word article on Kelly Martin Speaks with brand mentions and backlinks to your website – ideal for SEO purposes. Or request a longer and very visual post ideal for products needing high impact.
Please contact us for up-to-date rate information, and put "sponsored post" in the subject line.
You can view sponsored post examples here.
You can also have a brand mentioned on my mental health podcast here
Sponsor a Giveaway
We run occasional contests and giveaways. To date, we've had partnerships with Hay House Publishing, The Healthy Back Bag Company, Vintage Roots The Organic Wine Company, The Raw Chocolate Company, RSPB, TeaPigs, WWF and Green People.
In addition to "digital mental health friendly" technologies, we're always on the lookout for lifestyle-related giveaways for our readers such as mental health app support, holistic therapies, positivity clothing and products, health food or supplements, healing art and wellness retreats.
Our readership largely consists of people in need of mental health support, other bloggers and contest winners may also highlight your business on their blog –potentially two influencer marketing engagements with one sponsorship.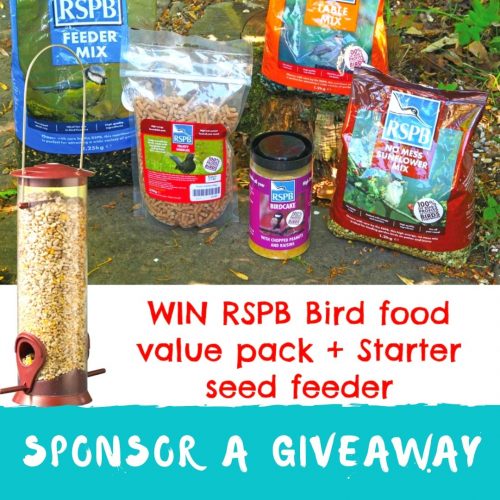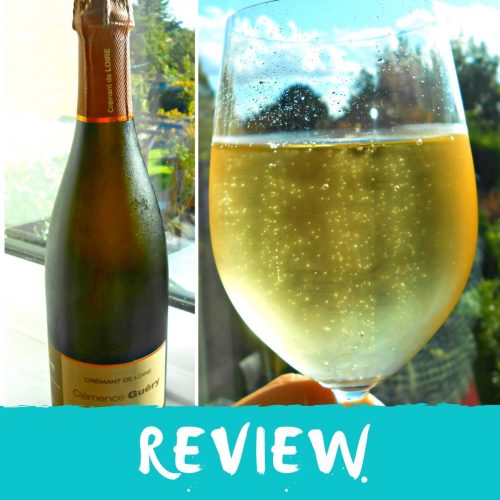 Product Or Service Review
We are available for UK retreat centres, high quality CBD oil, organic wine reviews, healing art, mental health or meditation app reviews, creativity and self-empowerment course reviews, colour and healing energy essence and natural health product reviews.
If you'd like your brand woven into a current blog post or a more exclusive review where your business is the central focus of a featured post –let us know what you're interested in.
If you'd like us to visit your location, please let us know what you have in mind.
Thank You
We'll be in touch as soon as we can – we may be podcasting or working on other creative projects.