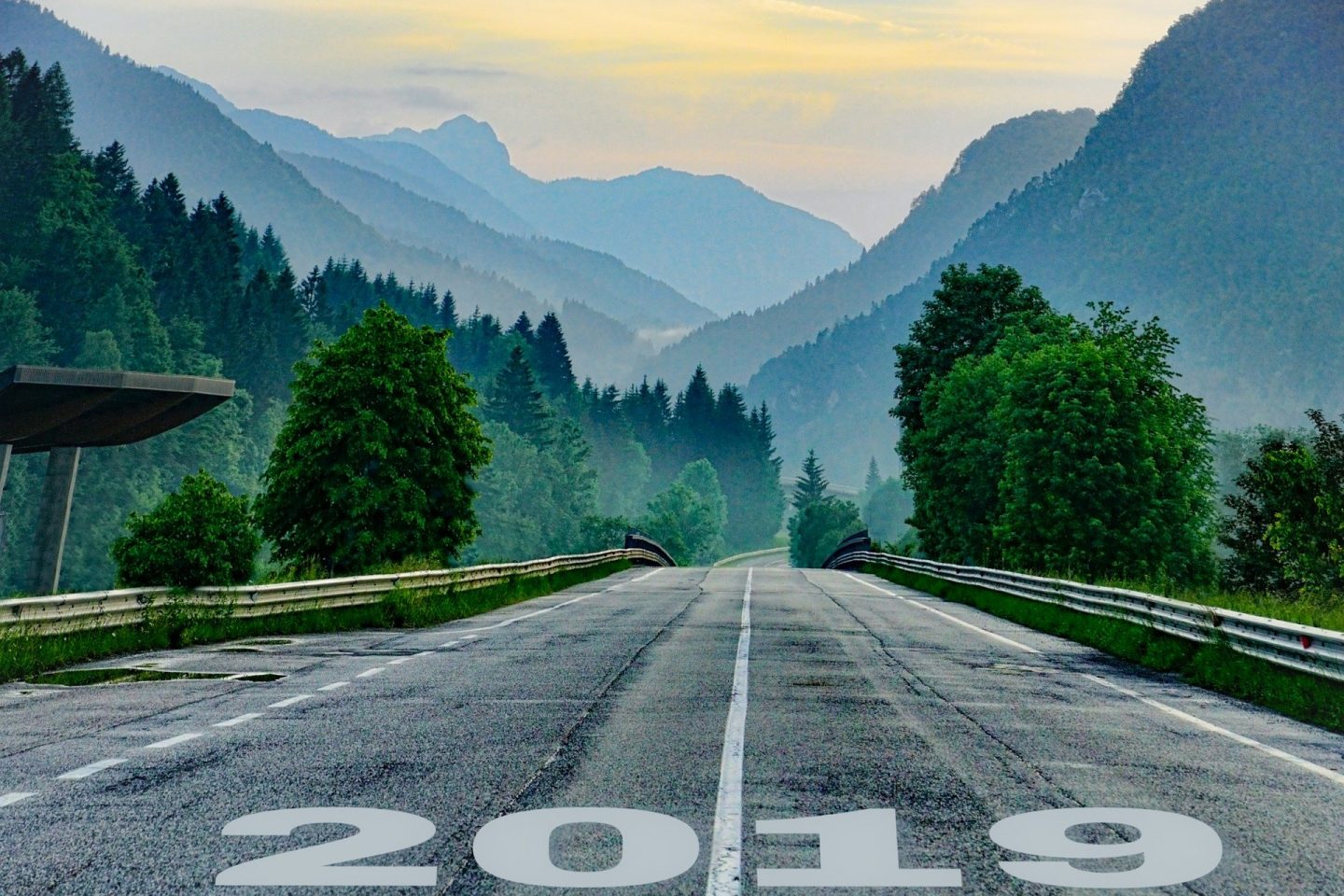 New Year, New You Bullshit!
It's so easy to do a New Year blog post– a new you post. We revel in the New Year; we say goodbye to the old and enthuse about the new beginning, but why are we waiting until the end of a made-up numeric date to start afresh to put some life back into life?
The New Year is like going to confessional. If we just confess the past year, what we didn't do, what didn't work and get a few Hail Mary's, we get a pass into the New Year, one that promises so much more, but are we not being hoodwinked into linear thinking and becoming unprepared for the reality of life? Life is uncertain, unknown and most of the time unexpected. So perhaps instead of flying into the New Year we need to waddle, fall, flow, run, whatever we are in the moment doing, keep on doing it.
Reality hits!
It's a lovely feeling to think 'new year, new beginning' and it can fuel many new starts, goals, opportunities… but what if your new year does not begin with a bang? What if you already have things in place in the new year that you know won't be peaceful and that will be challenging? What if you know your divorce will be going through? You're moving or downsizing? You are considering leaving your partner or a loved one (or you) is sick and going to be having treatments that will be tough on the whole family?
That new beginning doesn't fall as comfortably in the same way does it?
I flew into 2018, with a flurry of enthusiasm and so much changed or didn't happen. I learned a lot, I grew a lot and I learned that attaching to outcomes never ever works.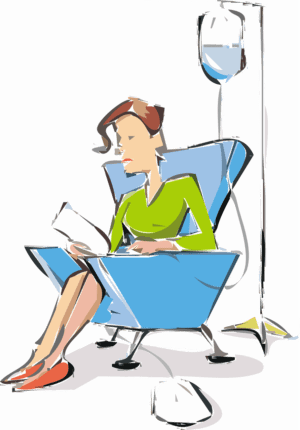 In 2019 I will be leisurely strolling into the year, mainly because for a few days at New Year I will be at my mother's house where I have been caring for her for over 5 weeks (the second time in a few months) after two major operations. In the new year, probably January, she will be starting chemotherapy for stage 3a ovarian cancer, so should I spring forward into this new year with enthusiasm for my goals when I also have this uncertainty over my mother's health?
So is there a better way?
Relax, there's no such thing as time!
Drop the date. Drop the time change. Really take stock of where you are in the here and now. Perhaps you need to rest and relax as you enter 2019? Perhaps you need to heal from challenges and find your balance and perhaps you can allow any intentions or goals to be born from that place, that place of grace and being here-now?
I was planning on doing a 2018 catch-up post on the blog, but realised I wanted to be real and authentic. Yes, in 2018 I started speaking, yes I started a podcast, yes I revamped this blog, yes I started and co-produced a radio station and yes I fundraised for a new station, but I also felt incredible grief, fear and worry about my mother's health. Even though we do not have a close relationship, I still worry about her and so this new year I simply allow myself to listen, listen to what I need, what is best for me and go from there.
Walk into 2019 not with a 'can-do' attitude, but more a 'let's see what happens' instead.
May your 2019 be simply a continuation of the growth you are going through now.
Blessings to everyone reading,
Kelly