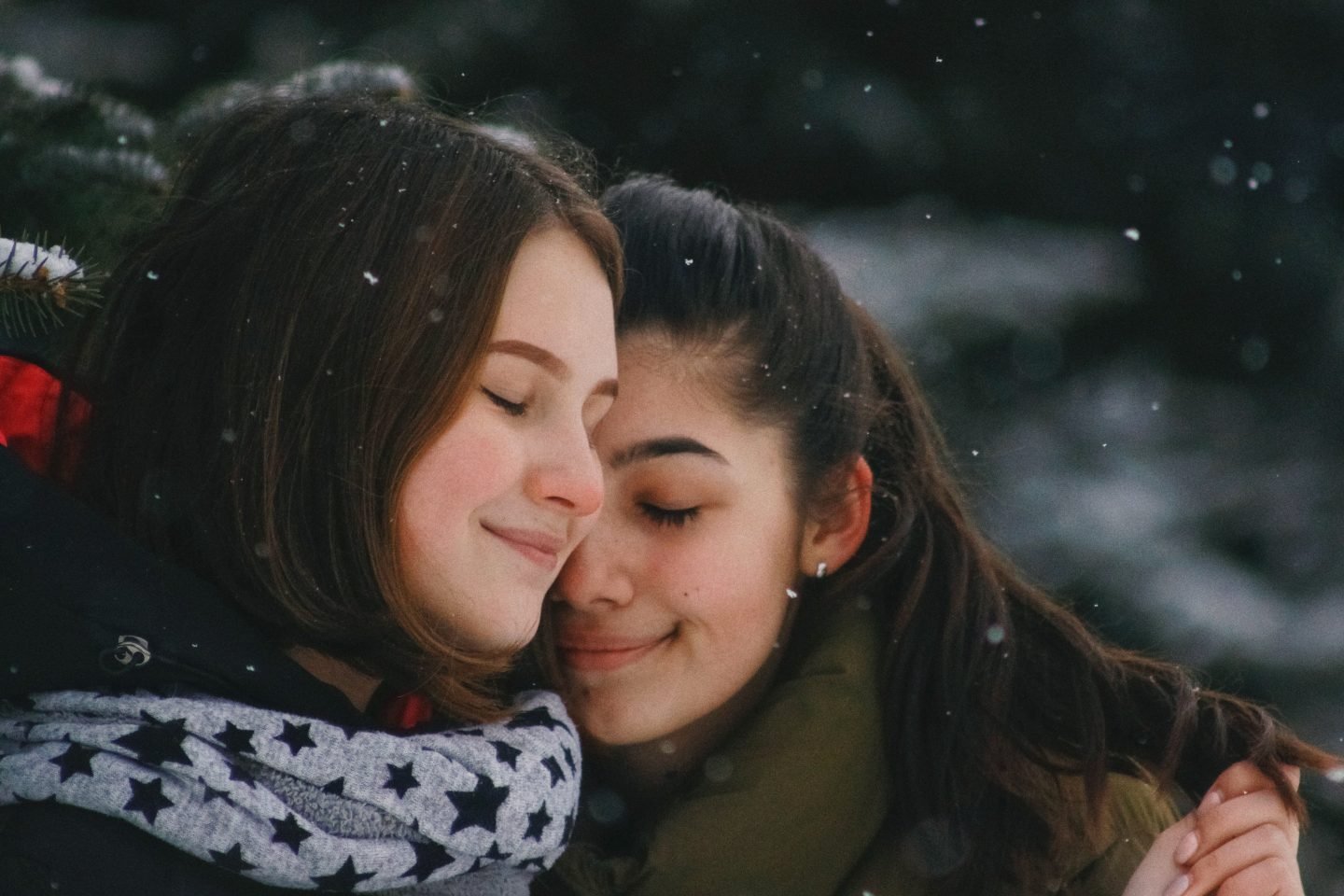 Why Showing Your Humanity Heals The World
We are led to believe we need to compete against other people, hide what truly pains us and make sure the outer world thinks we have our sh*t together. If we are a public figure this is doubly important, so they say. If you are teaching or leading people you need to be an empowering person of positivity, an example of how to be, many 'experts' may proclaim, but is it true?
What if being an example means that we reveal the worst of us not just the best?
When I say worst, I don't mean that really. What ails us is simply the juice of life, the ups and downs, the dark and light, all necessary.
On Facebook, I do weekly Facebook LIVE videos. I was so scared to do any kind of public speaking, but I knew to be seen and heard was something I needed to do to heal. What I did was the exact opposite of what all the marketing experts tell you to do. They insist that you must be upbeat, not talk too slowly, share positive stuff and give clear calls to action. It felt so artificial to me. I just wanted to be real, to be authentic and basically show up.
It was tough in the beginning. Some people turned away because I took a moment to gather my thoughts, to take some breaths and to sense how I was feeling being live on camera. It seems this world has made many people impatient, with a short attention span, but I soon realised that those who needed that authenticity watch and continue to grow in numbers to this day.
Being human is empowering to others.
So, what if the marketers have got It all wrong? What if in sharing success and only our 'up' times, we are reinforcing humanity's mass programming for impossible perfection?
What if we are harming not healing when we hide our real stuff of life?
Permission to be human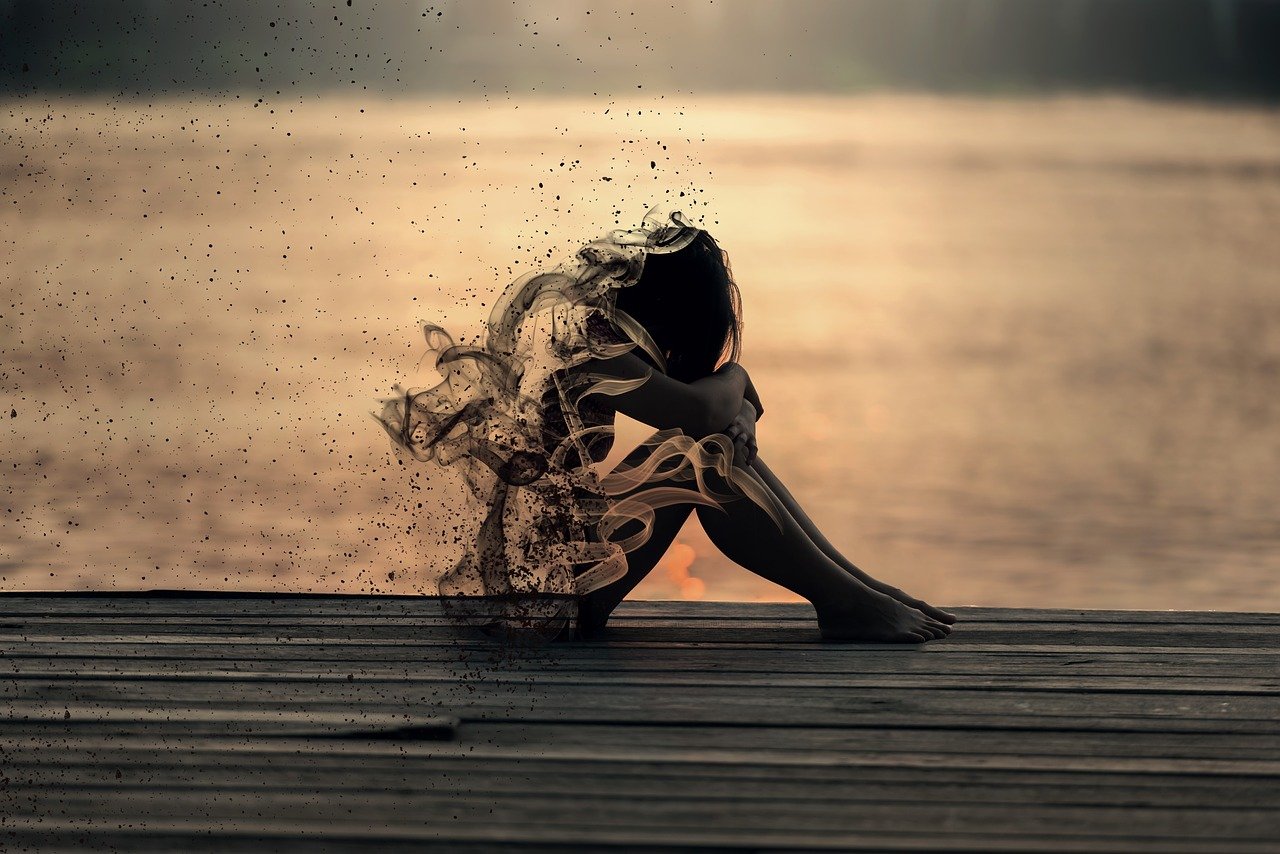 As so many of us experience mental health issues, like anxiety and depression, surely the more people saying, 'Hey I'm feeling XYZ today, but that's okay, I'm human' can help everyone drop the 'perfect' and embrace the whole range of human emotion and experience.
Growing up, if I had been told, 'Kelly, anger is fuel for passion, it is a great way to establish boundaries' instead of being told there was something wrong with me for expressing anger. I would have experienced a very different life.
When my father died, if instead of having the stiff upper lip, or people saying 'stop crying,' I could have experienced other cultures where grieving and wailing are encouraged, I would have known how to process sorrow and grief in a healthier way. Instead I grieved for 10 years and repressed a lot. And repressing grief can manifest as depression.
I would love to see a world where people not only share how they feel, but don't stop there, where they say, 'I feel sad, but it will pass, it's okay. I allow these feelings, because they are sacred to me', to see all emotions as sacred, to see all experiences as sacred.
I don't believe that publicly sharing pain 24/7 is necessary. In fact if someone does this I would encourage them to see a therapist because they are obviously stuck in an inner challenge, but I am talking about giving the world permission to be authentic. And if other people feel uncomfortable by authenticity, let them be uncomfortable. Perhaps we need it to become more the norm than a rarity.
With emotions like anger or rage, there are healthy ways to express them. We don't need to express them at someone else, but to own our feelings, to let the fuel roar if needed, until it naturally changes and transforms into a new feeling.
Inner Peace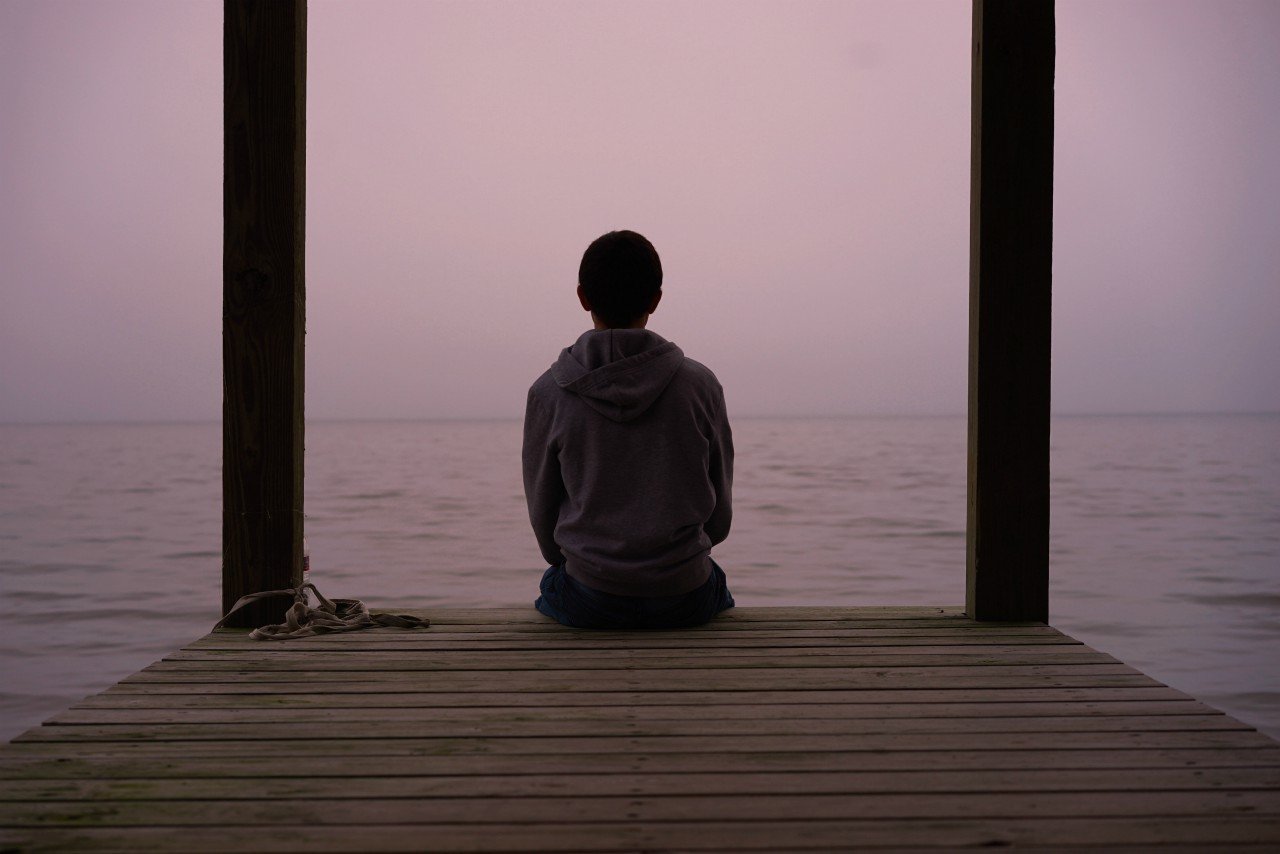 Peace within comes from acceptance, not a simple thinking about accepting, but an awareness that certain feelings are arising, and that this is human, this is life and to stop labelling certain emotions as bad or wrong and to stop fighting against 'what is'.
Inner peace is not about sitting on a meditation cushion cross legged, but from living an ordinary life and being okay with whatever shows up at the front door of your emotions.
Let's start today. Let's heal the world by keeping it real, being brave to shine a light on the darkness and embrace our shared humanity.